In the past, I've posted a recap of our favorite recipes from the year, but since I only posted six new recipes in 2020, we are going to talk about ALL of them!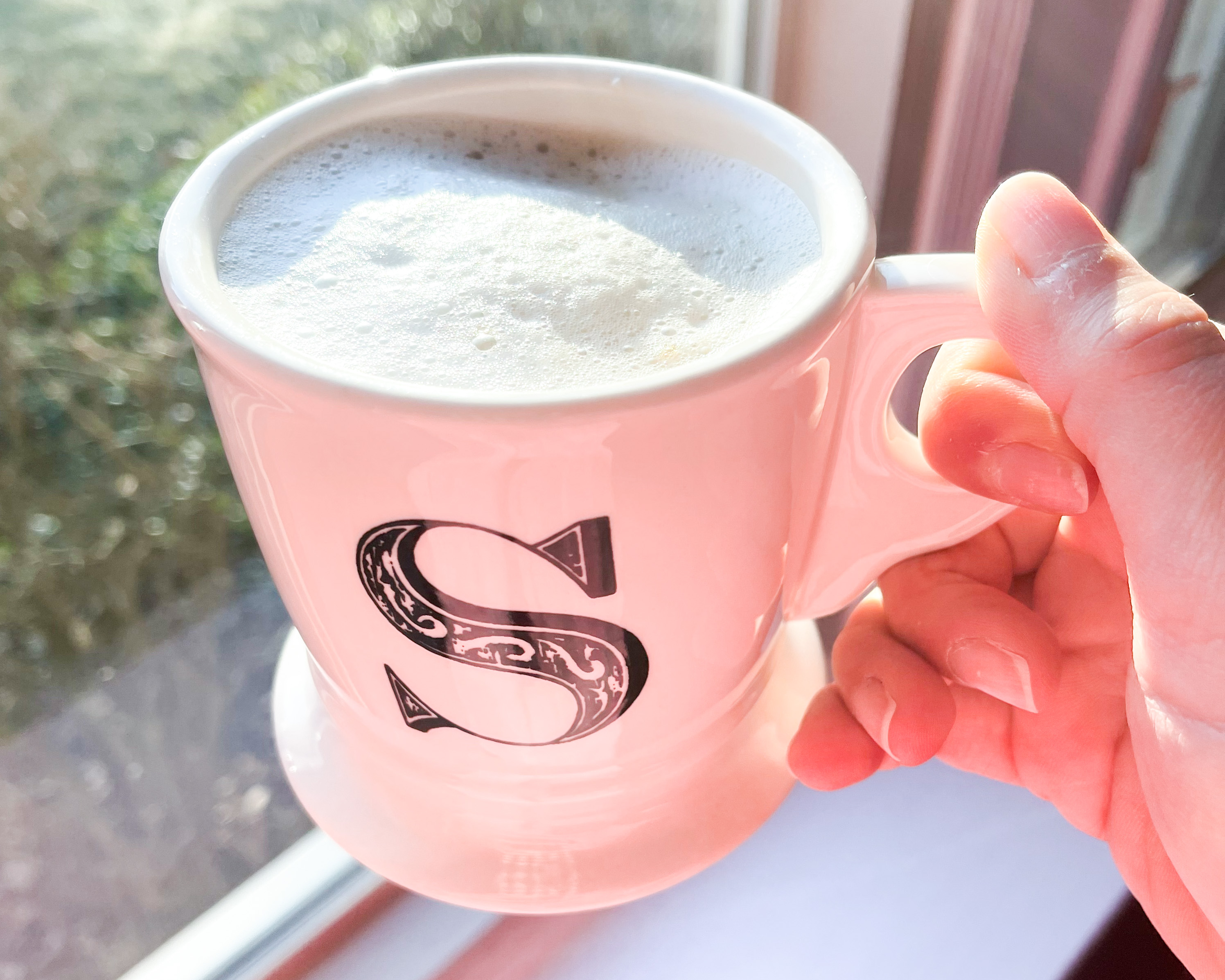 Before we get to the food I wanted to say thanks for reading and following along here. I can definitely say that reading your comments and seeing you try the recipes I share is always a bright spot in my day!
I know things have looked different around the blog in the last few years and all I can say is that this blog is a true hobby and I've definitely had differing amounts of "free" time over the years. I am working on my goals for this space for 2021 and I can guarantee you it involves me making a lot of delicious food!
Get ready, it's time to take a delicious journey through 2020!
---
NEW RECIPES I POSTED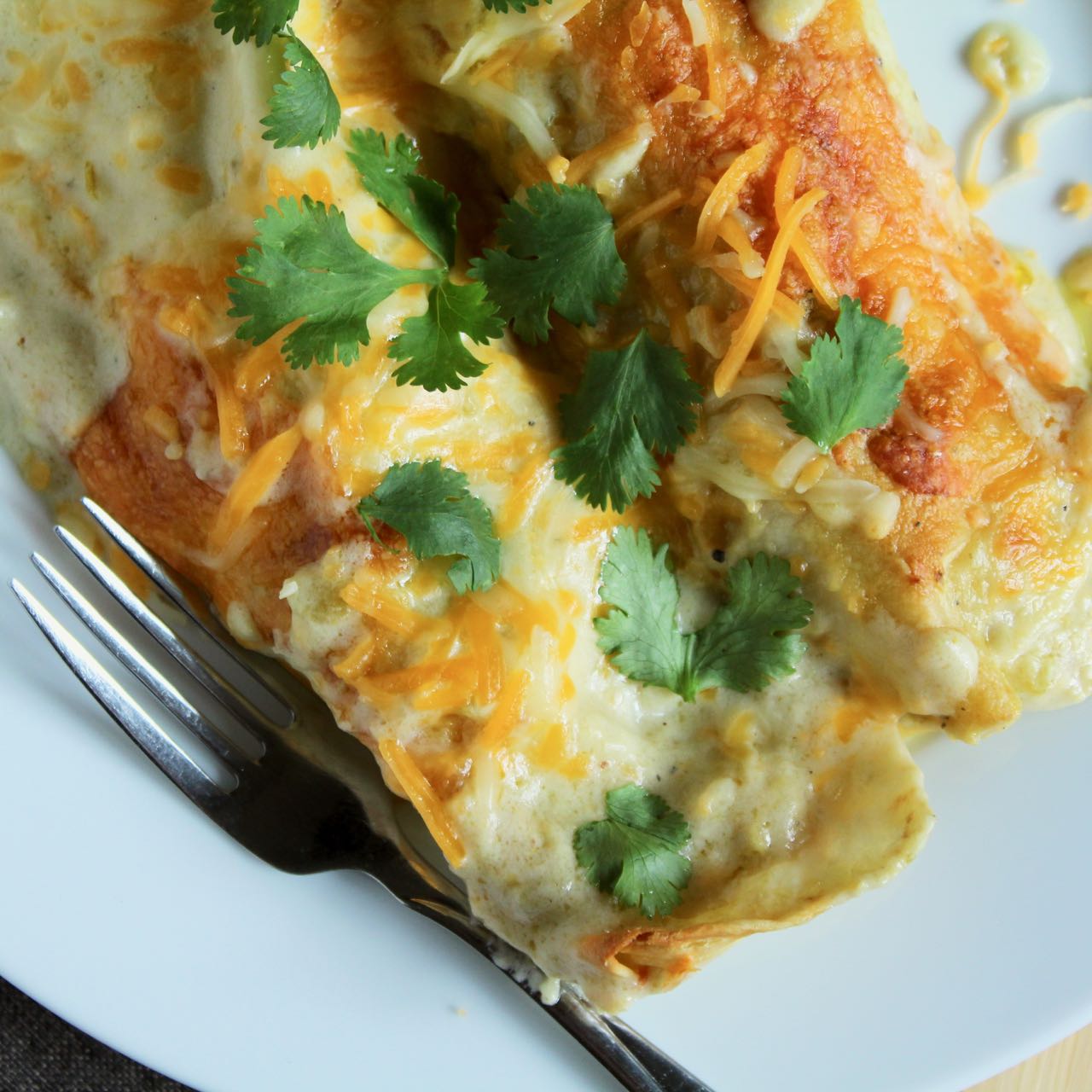 Creamy White Chicken Enchiladas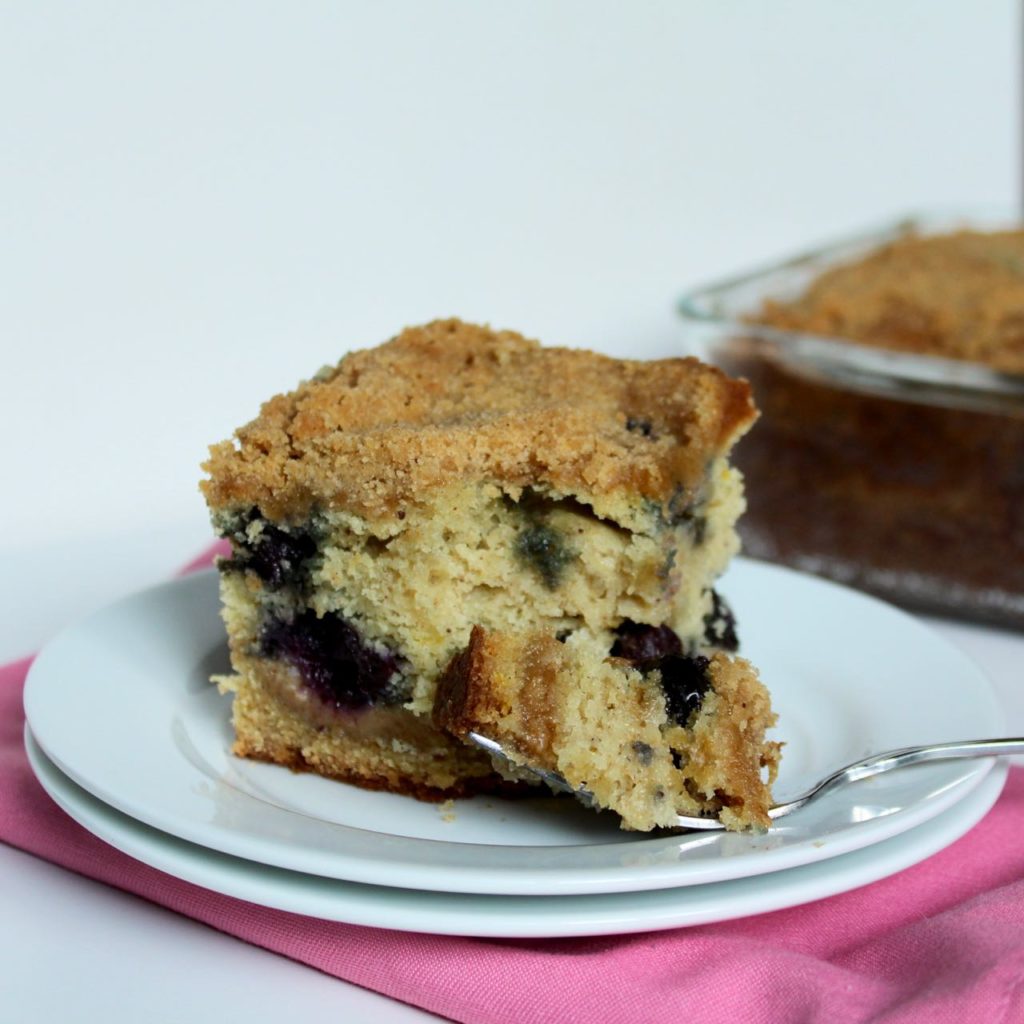 Blueberry Coffee Cake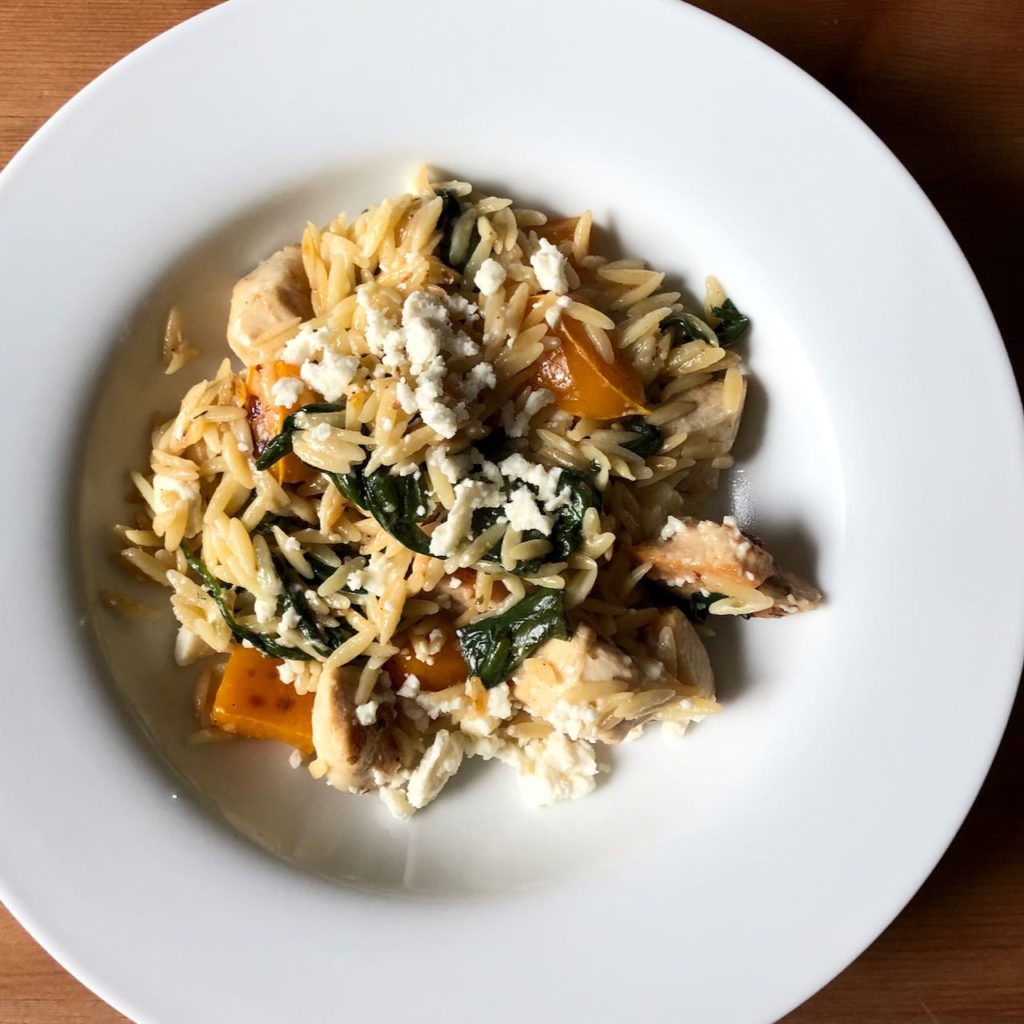 Mediterranean Orzo Skillet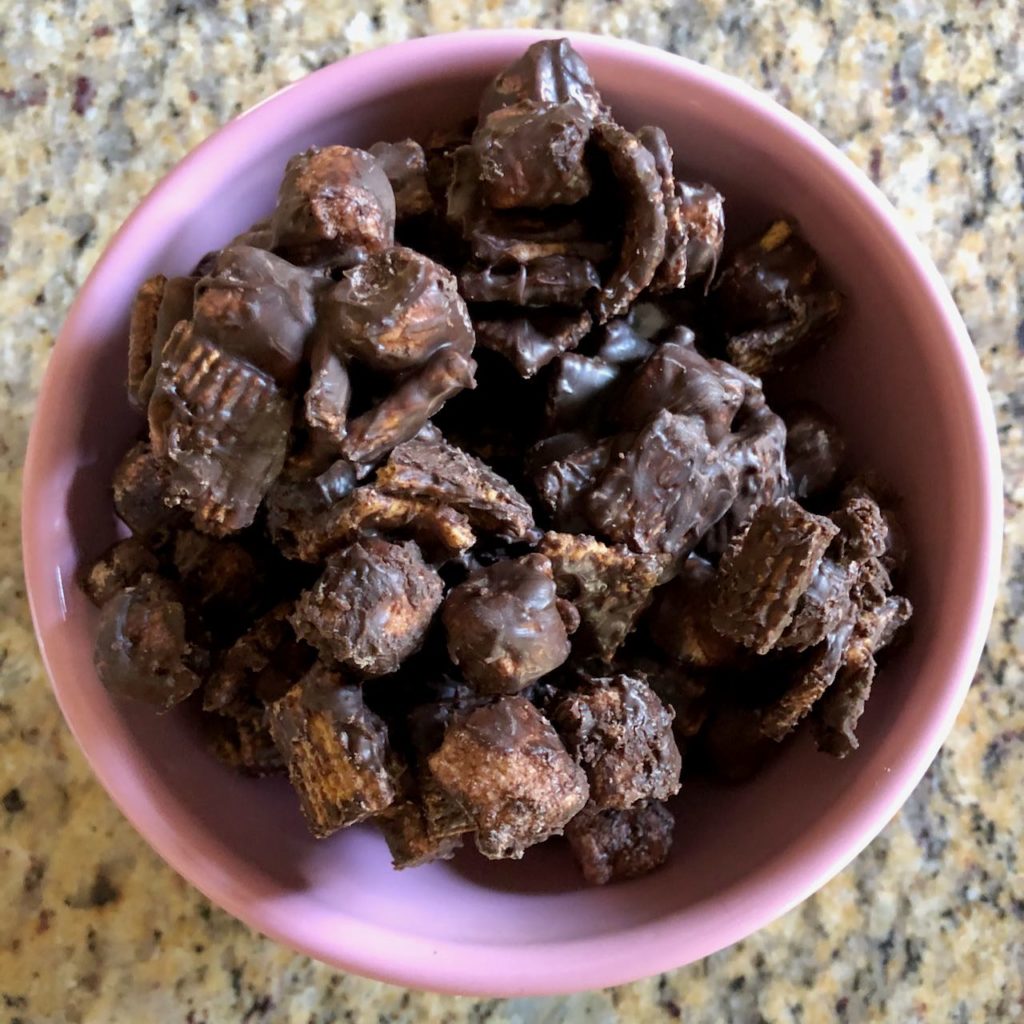 No Bake S'mores Clusters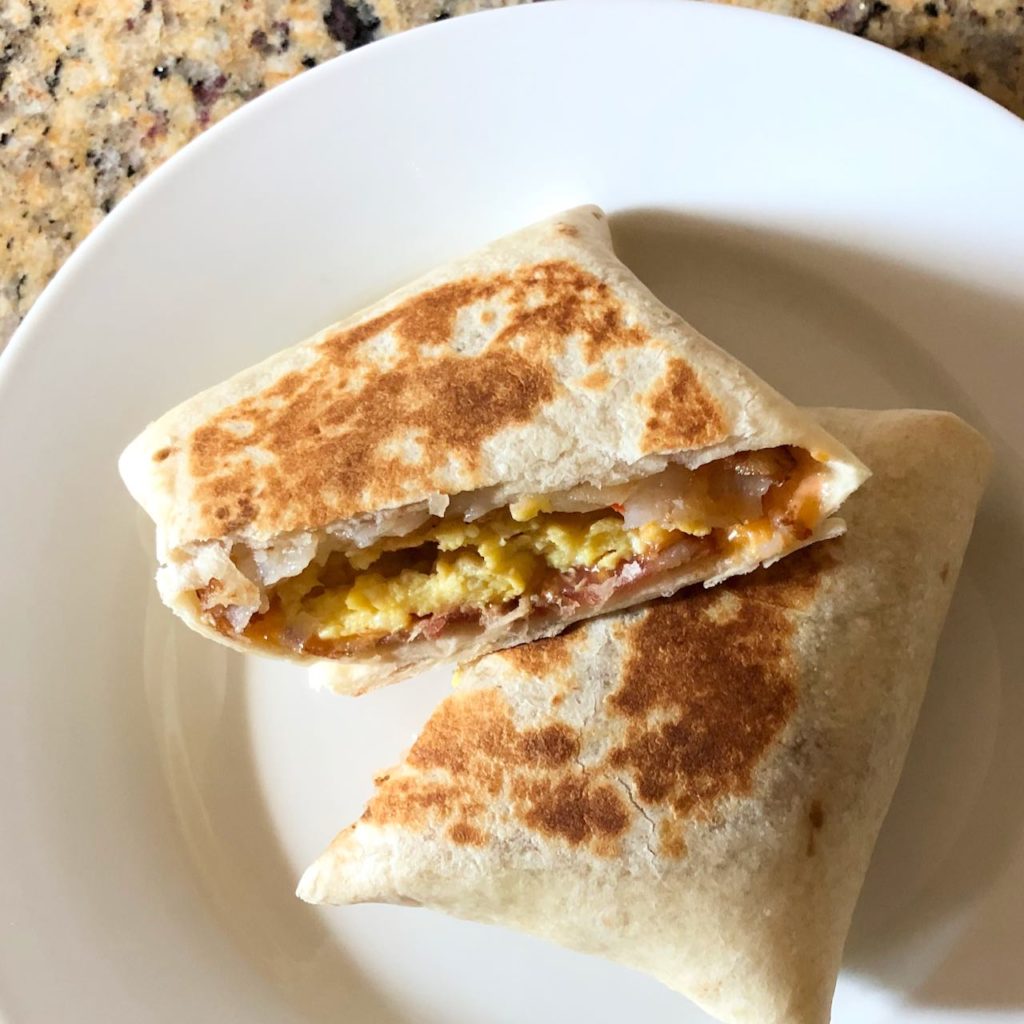 Breakfast Crunchwrap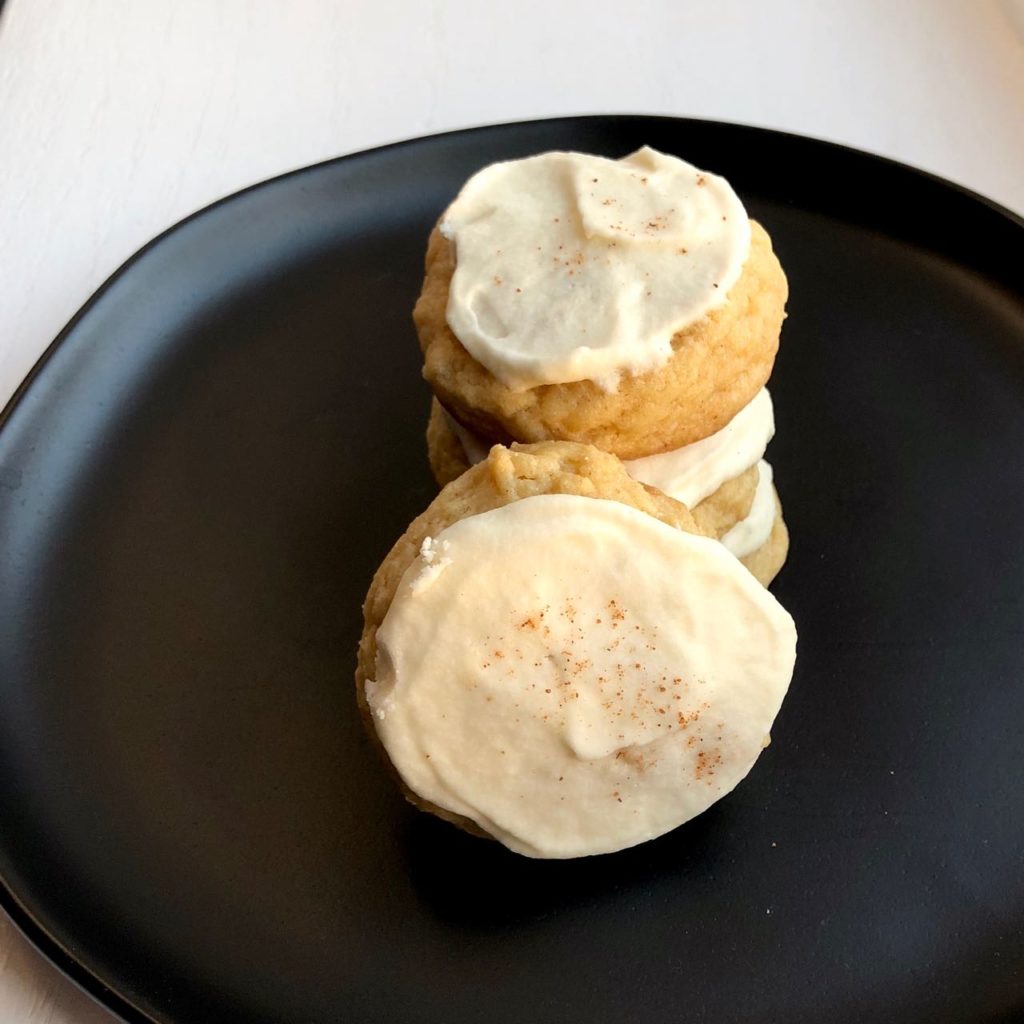 Frosted Eggnog Cookies
Leave me a comment below if you tried one of these recipes! I would love to hear from you!
---
RECIPES I TRIED
While I only posted six new recipes on the blog in 2020, I tried a LOT of new recipes. One thing I was reminded of throughout the past year was how much I enjoy cooking and baking and just trying new recipes. I included most of the recipes I tried here on the blog in my Monthly-ish Coffee & Dish posts. Some are from actual paper cookbooks (do you still use those?) and I saved all of the digital recipes on my 2020 Pinterest board. Go check out these posts and hopefully get some great ideas for your 2021 menus!
I'm happy to report that I've already tried 6 new recipes this year and you can see them all on my 2021 Pinterest Board!
---