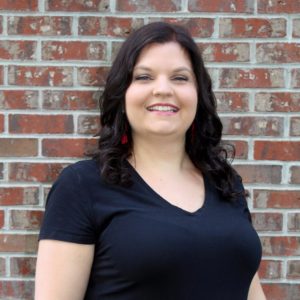 Hi, I am Sam!
I started this blog back in 2016 because I wanted a place to share all of the recipes I've tried and loved!
Who is Sam
I live in Columbus, OH with my husband (who is affectionately referred to on the blog as Mr. Sam). By day I work in IT and at night I love to try new recipes and improve my skills in the kitchen.
Behind the Scenes
I try to keep a balance between healthy meals and sweet treats. The recipes you find here on the blog are a mix of old family favorites and new recipes. All loved by me, Mr. Sam, and our family and friends!
Thanks for coming on this delicious adventure with me!
Sam