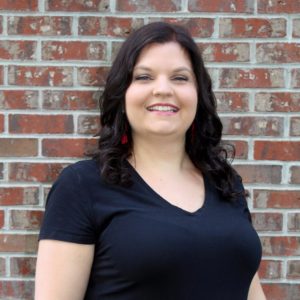 Hi! I'm Sam!
I live outside of Philadelphia with my husband (who is affectionately referred to on the blog as Mr. Sam). By day I work in corporate training and at night I love to try new recipes and improve my skills in the kitchen.
Cooking has always been a part of my life, but over the last couple years, it has practically become an obsession. The recipes you'll find here on the blog are a mix of old family favorites and new recipes I've tried and love! While I try to eat healthier most of the time, I also bake batches of cookies and muffins weekly.
Thanks for coming on this delicious adventure with me!
Sam