This weekend is the beginning of August – how is it August already?! Mr. Sam and I had planned to take a vacation last week that included airplanes and lots of time at the pool, but with everything going on we decided it would be wise for us to reschedule our trip and instead have a staycation. There is something nice about being able to sleep in your own bed and not having to pack a suitcase.  There was lots of reading, movie watching, takeout, and just down time. Overall, I woke up this morning feeling and ready to tackle my responsibilities, and for that feeling alone, I'd give it 5 stars! Now on to a mid-summer recap!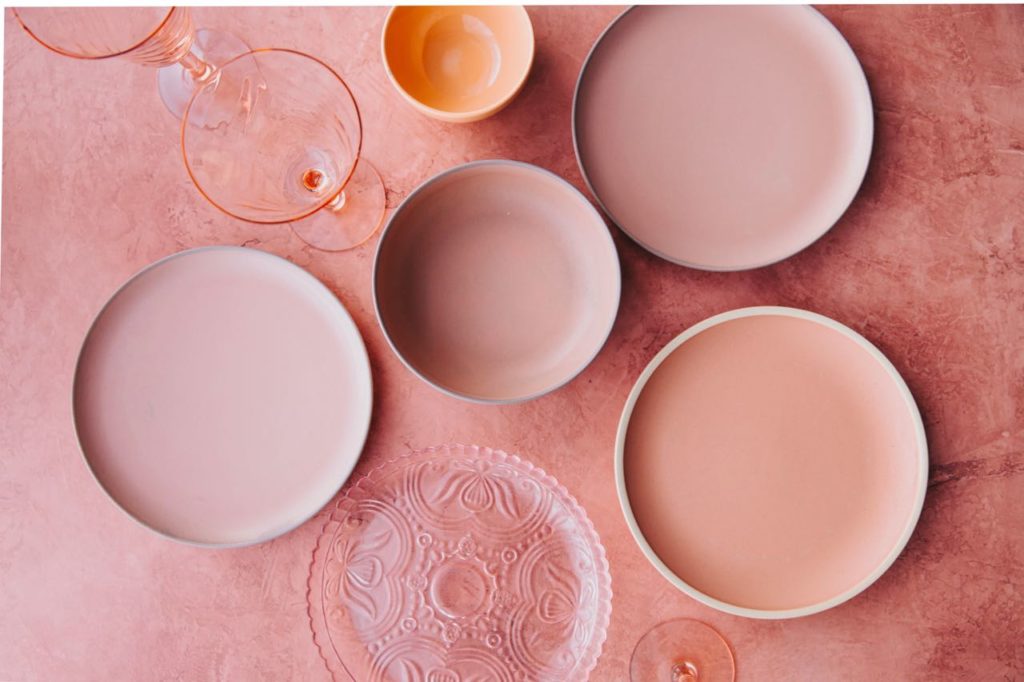 Coffee & Dish – Mid-Summer 2020
#1 New Recipes
There might only be 2 new recipes on my blog so far this summer, but they are winners! They cover sweet and savory and indulgent to healthy-ish!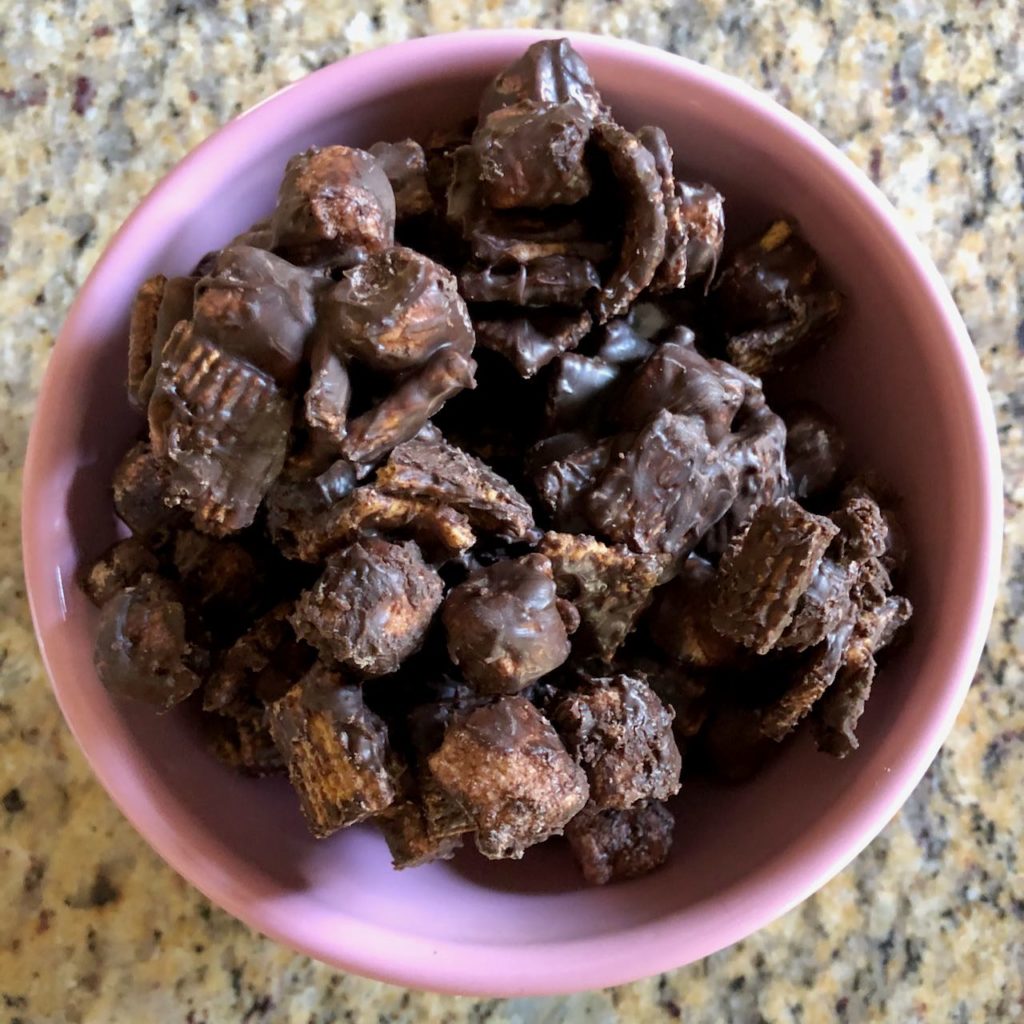 #2 Recipes I tried this month
One of my goals for 2020 was to try a new recipe each week to equal at least 52 new recipes for the year and I'm tracking them on this Pinterest board if you want to follow along. Each month I'm going to do a recap and give each recipe a rating out of 5.
Honey Sesame Chicken – 3/5
Pros: Simple to make
Cons: A little lacking in the flavor department and you need an Instant Pot
Make again: Maybe
Homemade Glazed Donuts – 5/5
Pros: Delicious
Cons: Frying in hot oil. That's pretty much the only con to this recipe.
Make again: YES!
Crunchy Baked French Toast Sticks – 4/5
Pros: Fun and pretty easy to make.
Cons: It didn't get as crispy as I wanted.
Make again: Yes
Brownie Ice Cream Sandwiches – 5/5
Pros: Delicious and perfect for a hot summer day!
Cons: They need time in the freezer before you can dig in, plan ahead.
Make again: YES!
Instant Pot Mac & Cheese – 5/5
Pros: Easy and so cheesy!
Cons: Need an Instant Pot for this recipe.
Make again: YES! (I've made it 6 times)
#3 Favorite Things
Ok, I have a couple of favorite things to share with you today!
I've been enjoying this iced coffee and I love that I can get 5 glasses for about the same price as a coffee house drink.
I was influenced on Instagram to try one of these hair ties and it is so good! I have the black camo one (I think that color is discontinued), but I'm adding one in the Ballet Slipper color to my Christmas list.
-Sam
---
Do you follow Sam's Dish on social media? I post new recipes, updates, and sneak peeks!