Hello Friends!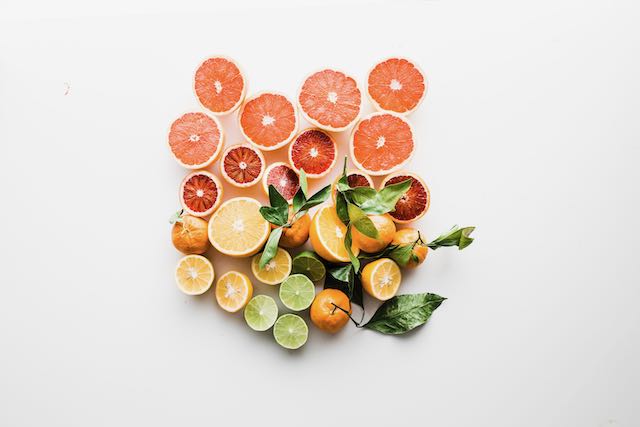 ---
May is here and the warm weather is pushing me to finish some projects around the house. We've focused on both big and small outdoor projects this spring and I'm loving the transformation! Inside the house, I'm trying to tackle empty walls and unorganized closets.
Does keeping closets organized feel like a never-ending project to anyone else, or is it just me? Before we dive into the recipes I have for you today I wanted to remind you of the 3 things you can expect from my Coffee & Dish posts: a note from me, recipes I've tried, and then a favorite thing or tip to help you out.
Today I have 10 new recipes to share with you. In full transparency, I tried these in 2020 and haven't shared them with you yet, but there were some good ones that I don't want you to miss out on! So here we go.
Pros: Healthy, flavorful
Cons: some unique ingredients that I subbed out
Make again: YES – I had forgotten about these and they made it back on our menu!
Pros: Fun twist on Friday Night Pizza
Cons: It was a lot of potato
Make again: Maybe
Pros: Simple and very moist
Cons: It calls for cake flour and whole milk, both things I don't usually keep in my pantry
Make again: YES
Pros: Lots of flavor and a fun treat
Cons: The caramel sunk to the bottom of the cookies as they cooled
Make again: YES
Pros: Quick and flavorful
Cons: I can't really think of any
Make again: YES
Pros: Dump it all in the slow cooker
Cons: The flavors were off for me.
Make again: No
Pros: Quick and easy for a weeknight meal
Cons: Lots of steps
Make again: Maybe
Pros: One skillet meal
Cons: Lacking in flavor
Make again: Maybe
Pros: Simple and full of flavor
Cons: I didn't have the right kind of stamp, so the designs weren't pronounced. But this didn't affect the taste of the cookies at all.
Make again: YES
Pros: Unique spin on pizza night
Cons: It was heavy with all of the fries.
Make again: No
I don't remember where I heard it but someone mentioned that if you are more likely to know where your pen is if you only have 1 pen and not a plethora lying around everywhere. And guys, it's true. I have a couple of pens that have been with me for years and I keep reaching for them. They are all used for different tasks and kept in specific places. Back in the fall, I added a 3 pack of these pens to my life, I keep one with my panner, one in my purse, and one at my desk. I love how smoothly they write and that they don't smudge (my lefthanded friends know the struggle is real)! I'd love to hear if you have favorite pens or an organization hack!
-Sam