Hi Friends! It's a new year and that feels like the perfect time for a new tradition.
Don't worry, I will still be posting new recipes here on the blog. But I'm also going to post these monthly recaps.
Coffee & Dish – January 2020
#1 New Recipes
This one pretty much explains itself. I'm going to list the new recipes I posted right here for you to check out!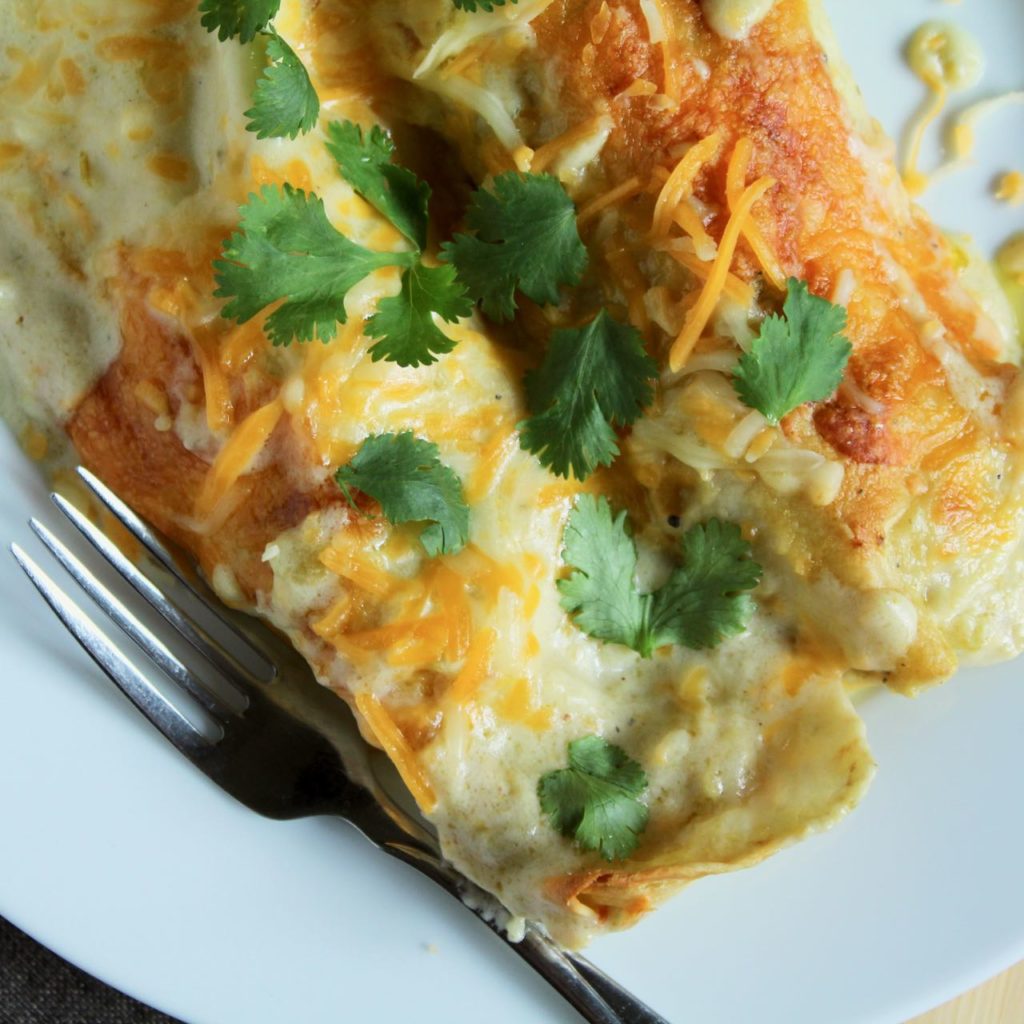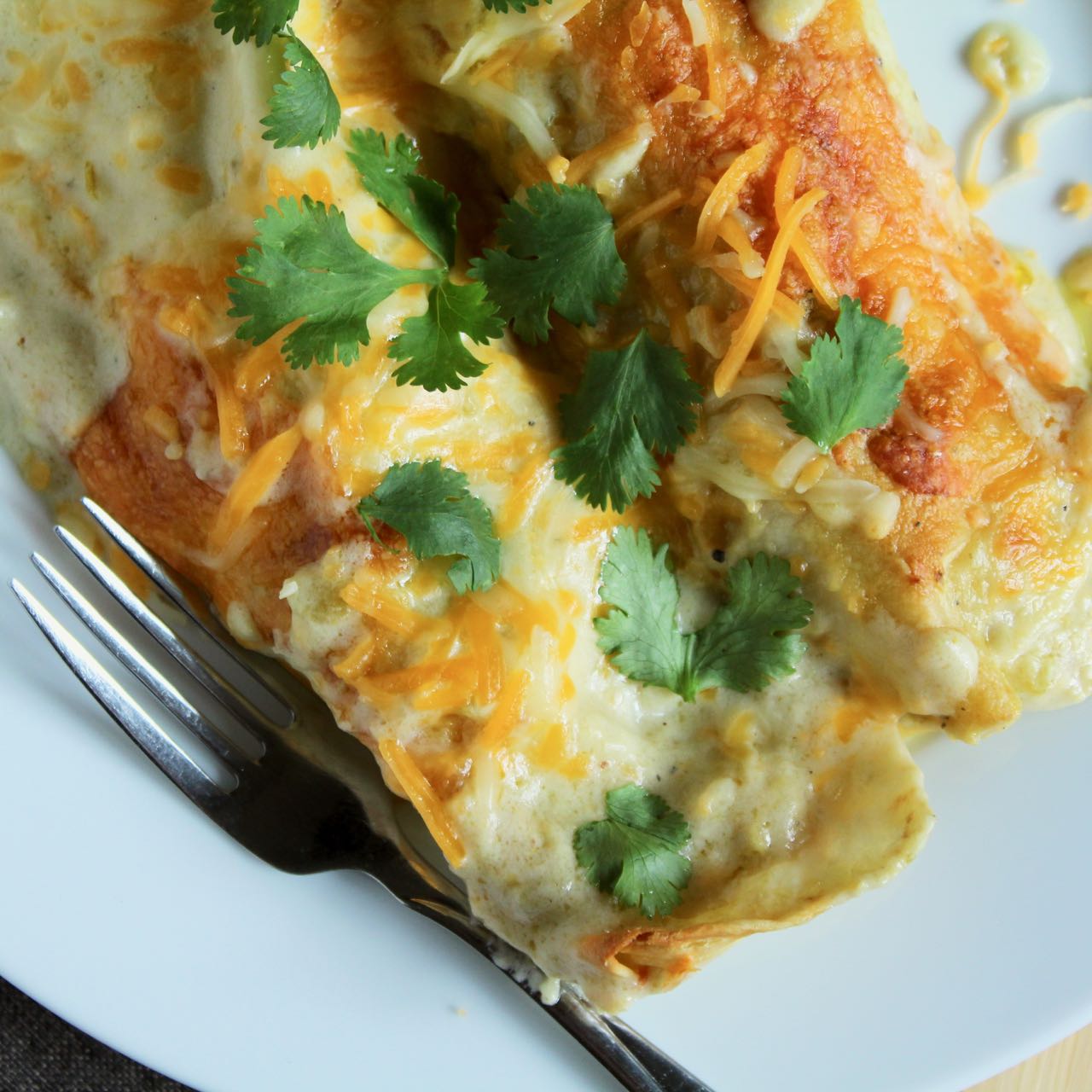 #2 Recipes I tried this month
One of my goals for 2020 was to try a new recipe each week to equal at least 52 new recipes for the year. I had similar goals back in 2014 and 2015, aka the years right before the blog started. So in 2020, I'm bringing back my goal of trying lots of new recipes and I'm tracking them on this Pinterest board if you want to follow along. I'll also be sharing them in this post and telling you a little bit about each one!
Rules: try 4 new recipes a month. In January I tried all of these in the first 2 weeks! Each month I'm going to do a recap and give each recipe a rating out of 5.
Apple Cheddar Stuffed Chicken – 4.5/5
Pros: so many flavors and the sauce was amazing! It would be a perfect fall meal. And impressive enough for date night or a dinner party.
Cons: the cheese/apple to chicken ratio was off. Next time I'll use smaller chicken breasts.
Make again: YES!
Butter Roasted Sweet Potatoes – 4/5
Pros: Simple prep and rich flavor.
Cons: they didn't get as crispy as I would have liked.
Make again: Maybe
Sweet and Sour Meatballs – 4/5 – I used ground turkey and only made the meatballs from this recipe and served with other sides.
Pros: Delicious, and while the sauce ingredients are a little surprising. It works.
Cons: Made exactly as written and my meatballs were too wet, next time I'm going to hold off on adding the milk unless I need it.
Make again: YES!
Lemon Garlic Butter Chicken and Green Beans Skillet – 2/5
Pros: Prep was simple.
Cons: Flavors were meh and it looked NOTHING like the picture.
Make again: No
Signature Chocolate Chip Cookie Dough (from the Hello, Cookie Dough cookbook) – 5/5
Pros: Simple and ready to enjoy in just a few minutes!
Cons: After it had been refrigerated the texture changed a little, but I still thought it was delicious!
Make again: YES!
#3 Favorite Things
Now we've gotten to the part where I'm going to share a favorite food find! It might be something I just found, or it might be something I've loved for a while and you need to hear about it!
In my effort to drink less sugary drinks, I've mostly switched to sparkling water. I tried a new-to-me variety a couple of weeks ago after listening to their story on the How I Built This podcast.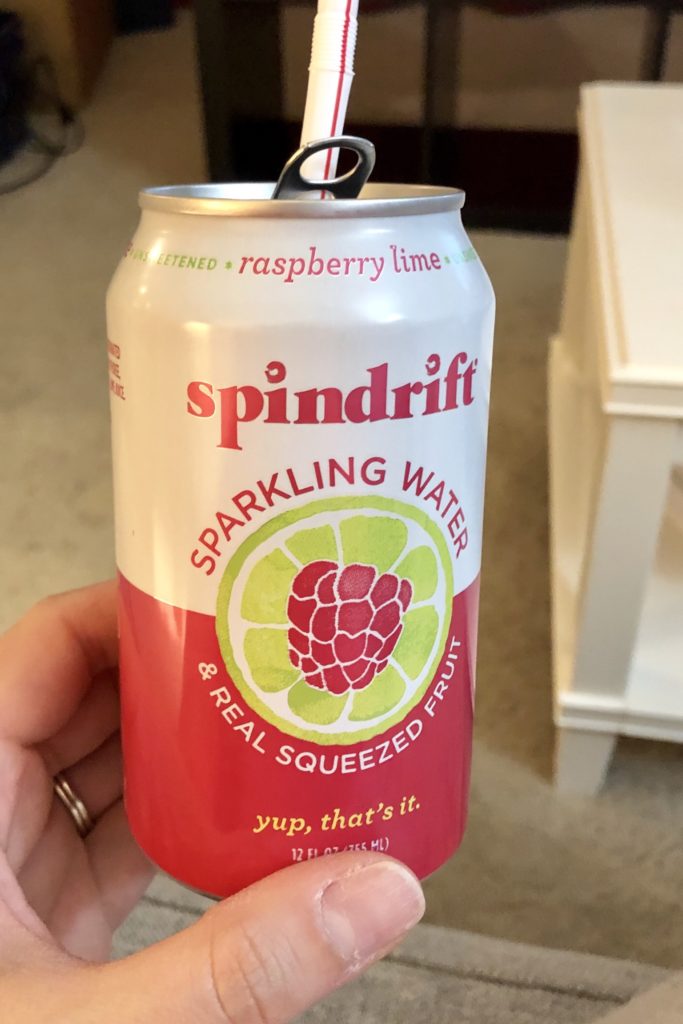 Spindrift – I've found it at the Trader Joe's, Kroger, and Target near me. I've tried the Raspberry Lime and Grapefruit flavors so far! I love that it has real fruit juice in it and unlike some other option, it actually tastes like fruit!
-Sam
---
Do you follow Sam's Dish on social media? I post new recipes, updates, and sneak peeks!