There are some delicious things we have to talk about today! But first, did you notice anything new around here????
I have been working on the refresh for months and finally pulled the trigger after the holidays. One of my favorite parts is that you can now search on mobile devices! Leave me a comment with your favorite part of the new look!
I shared some delicious things with you last year and I thought we should take a look at our favorite recipes. First up, your five favorite recipes in 2018!
Your top 5 favorite recipes from 2018!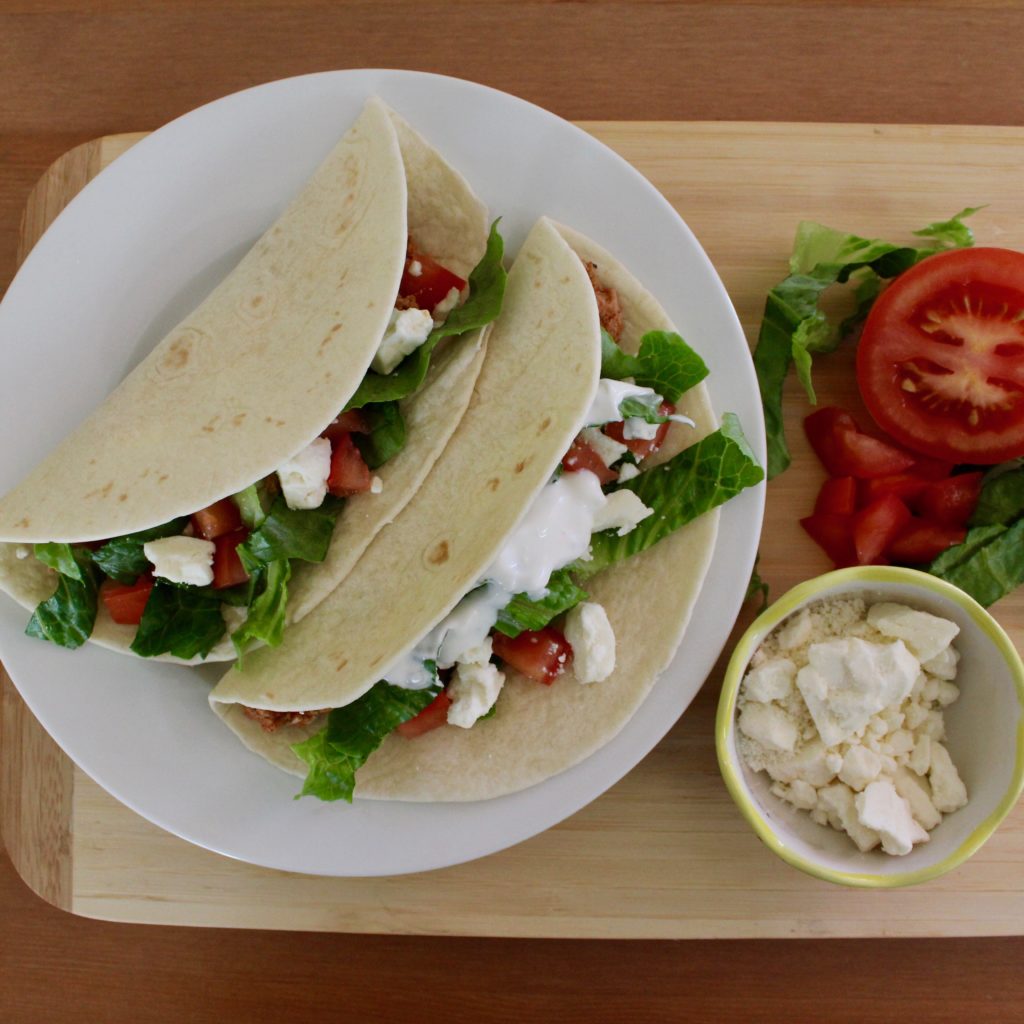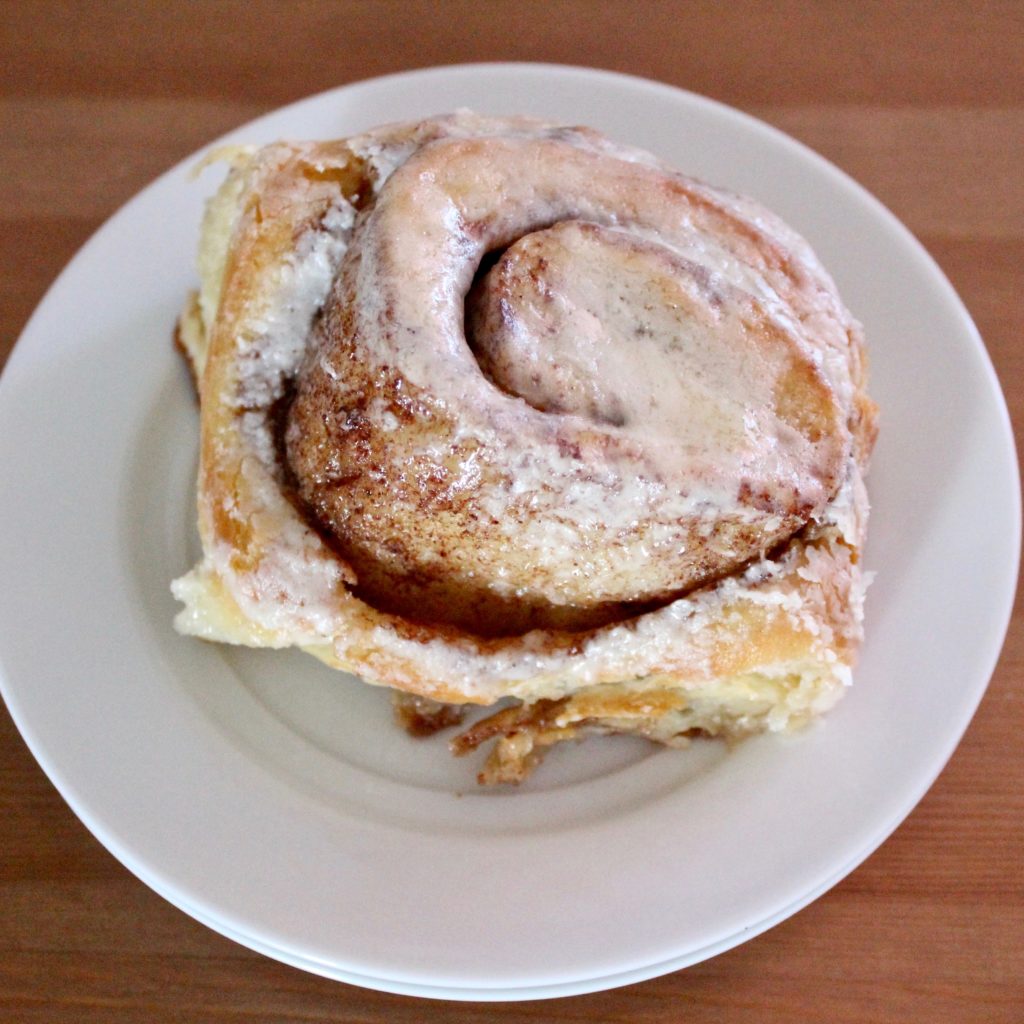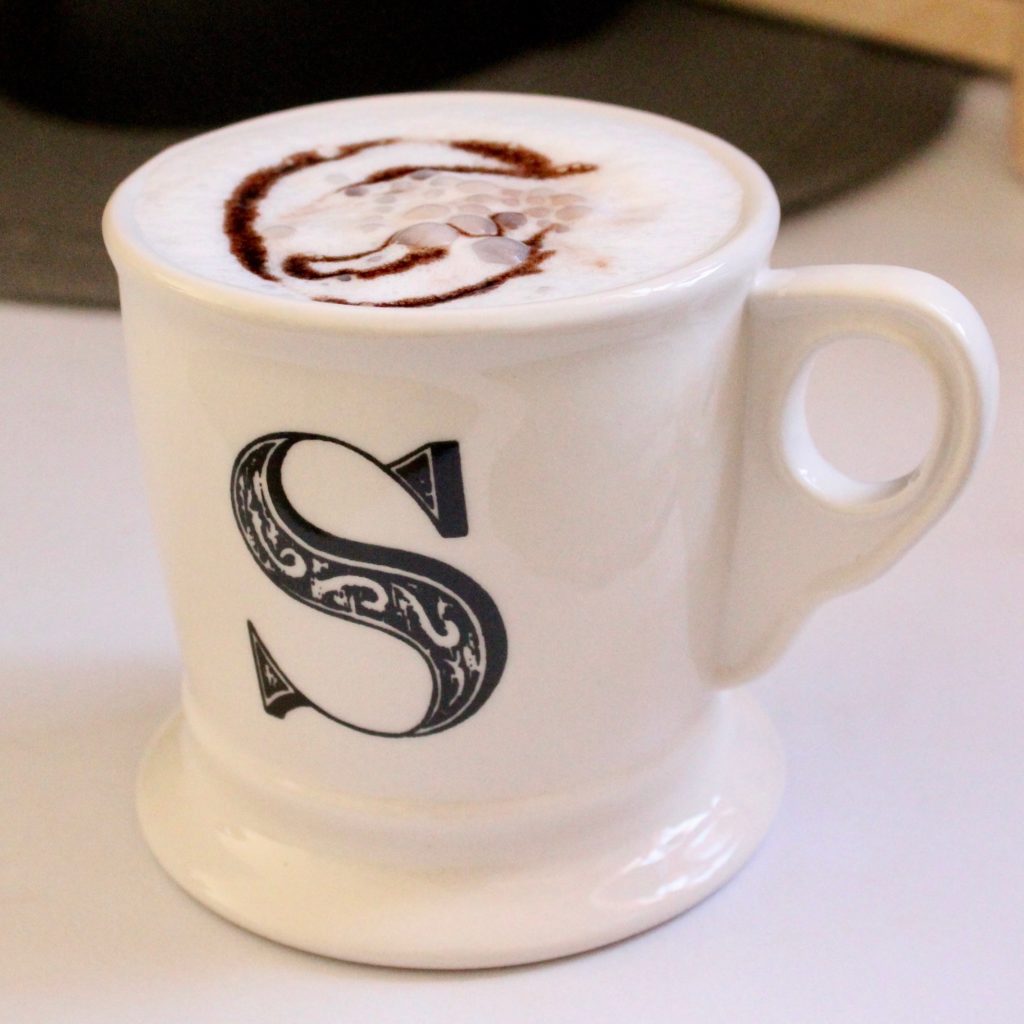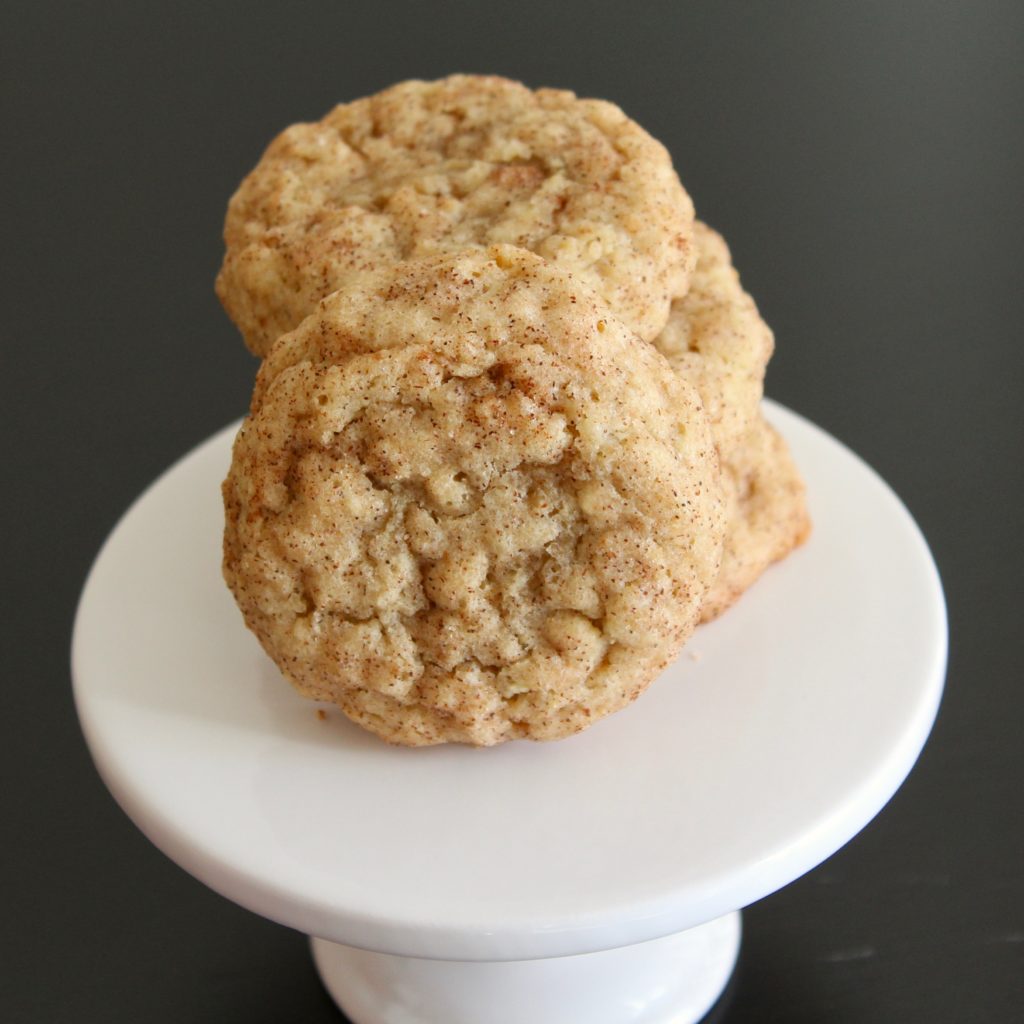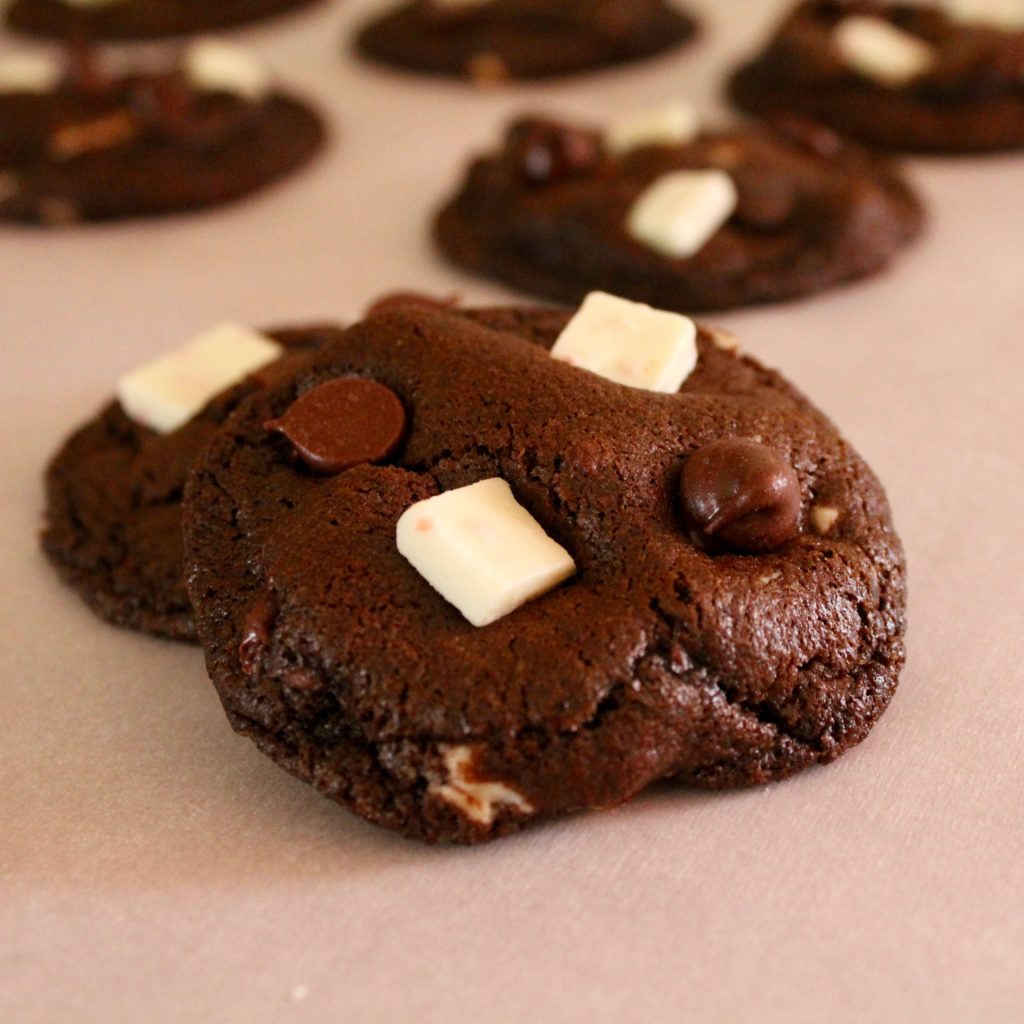 You guys picked some good ones!
My top 5 favorite recipes from 2018!
Mr. Sam help me put together this list and I'm excited to see that we all loved some of the same recipes!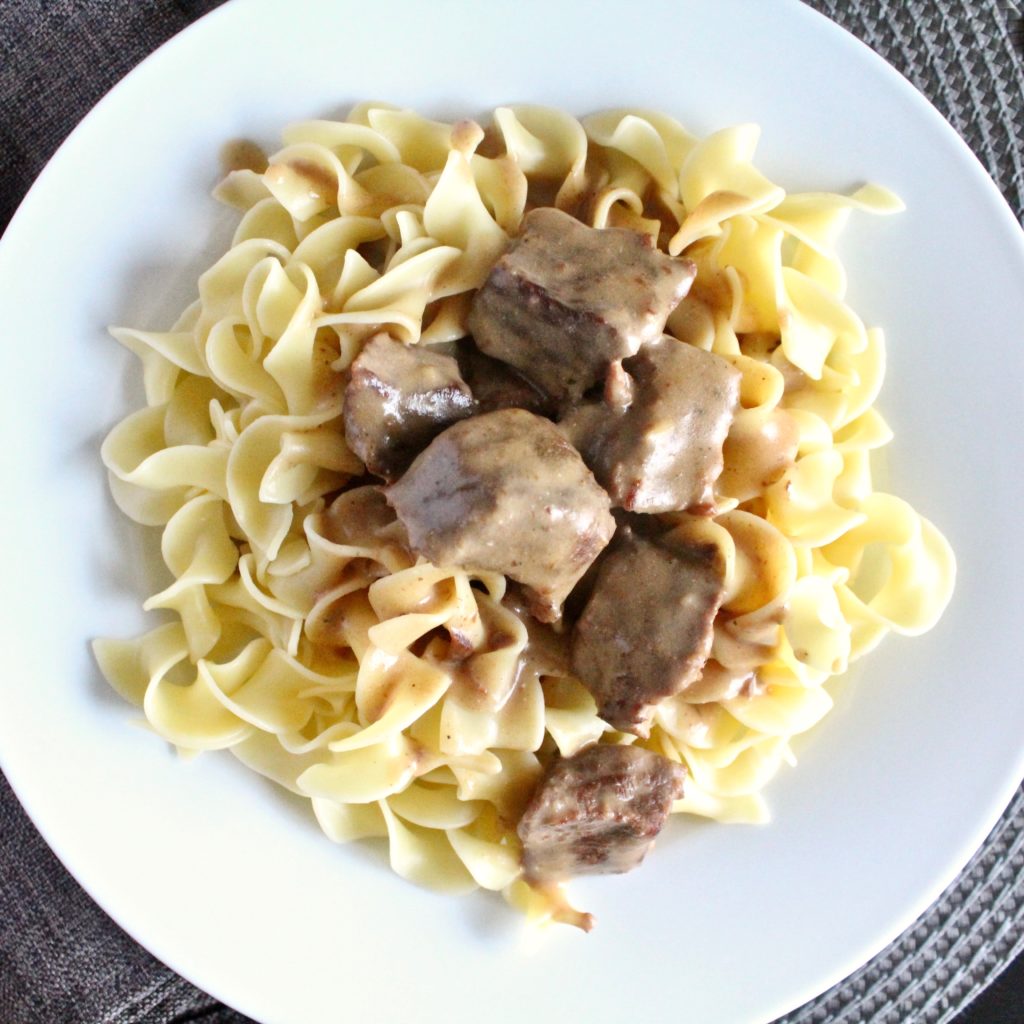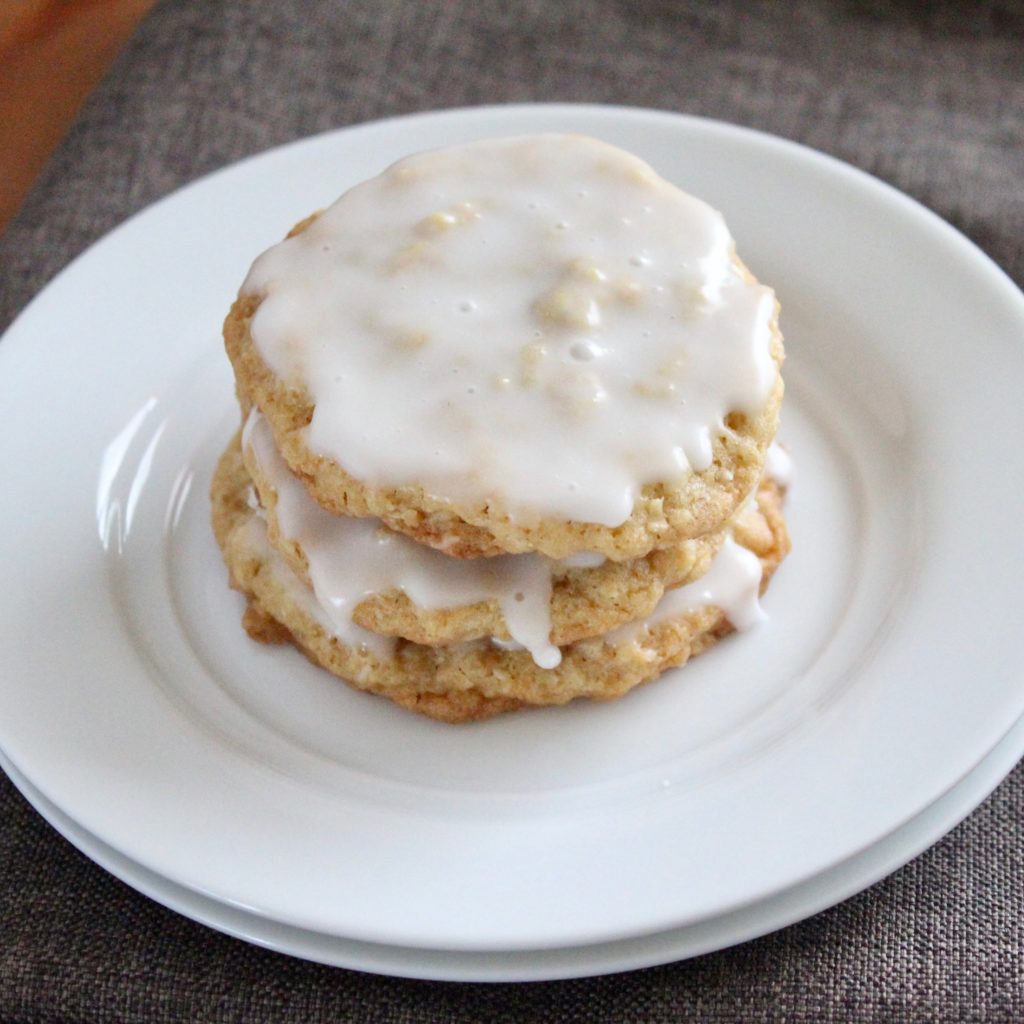 #3 – No Churn Ice Cream:
Mr. Sam and I both had our favorites so I had to share 2 for this one!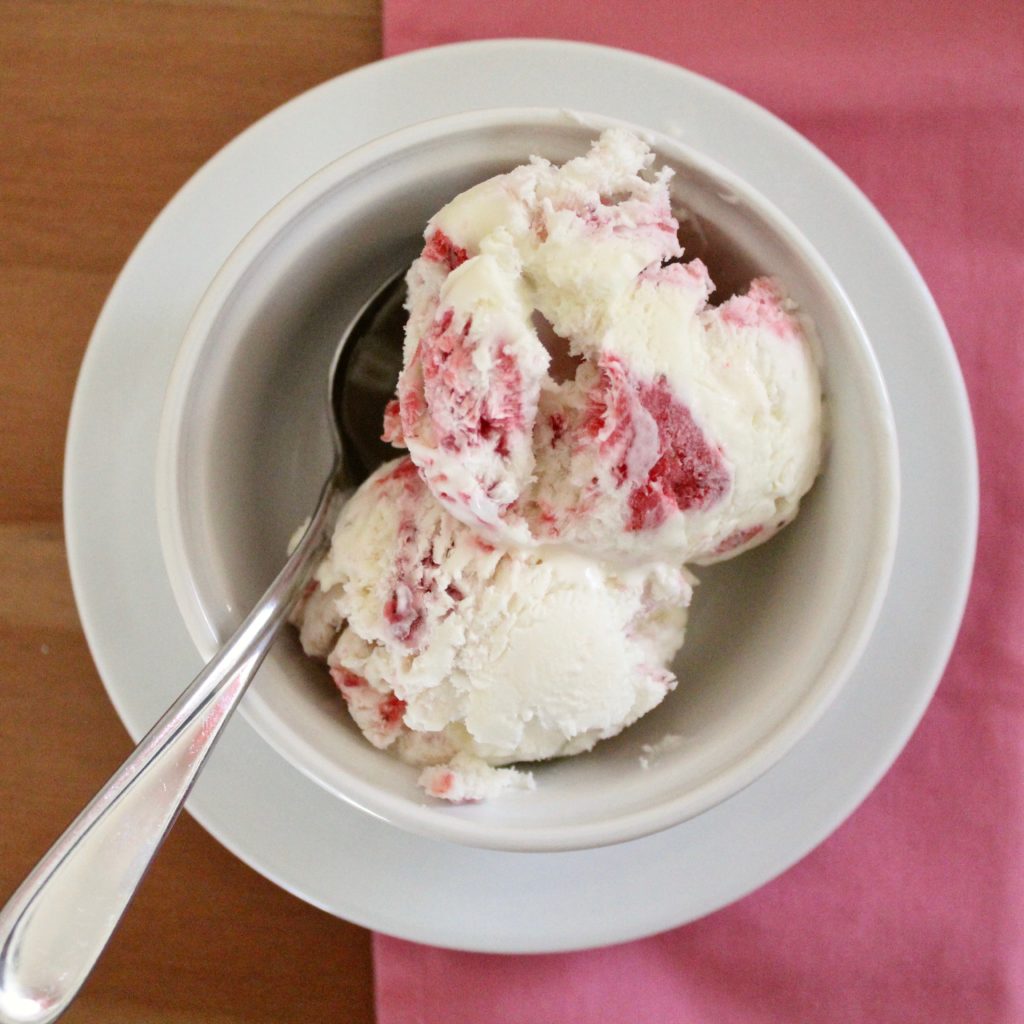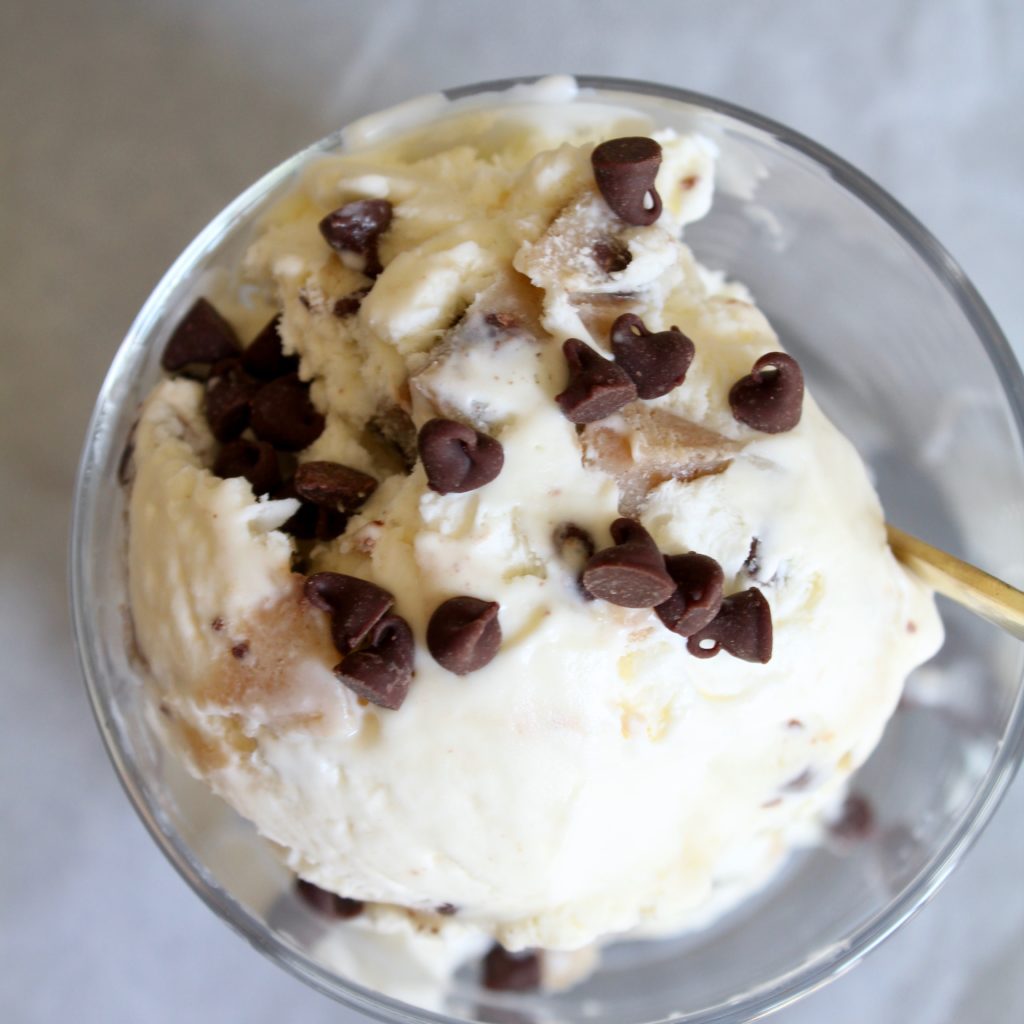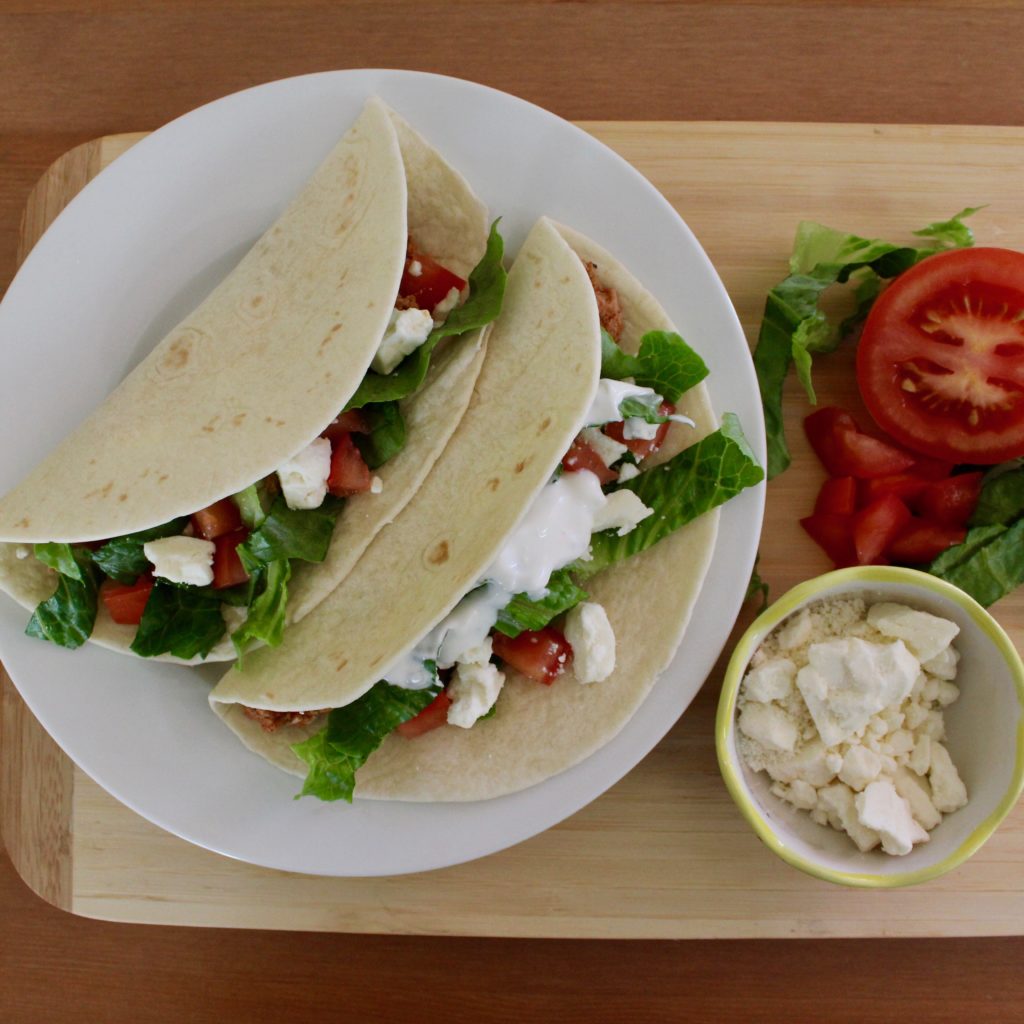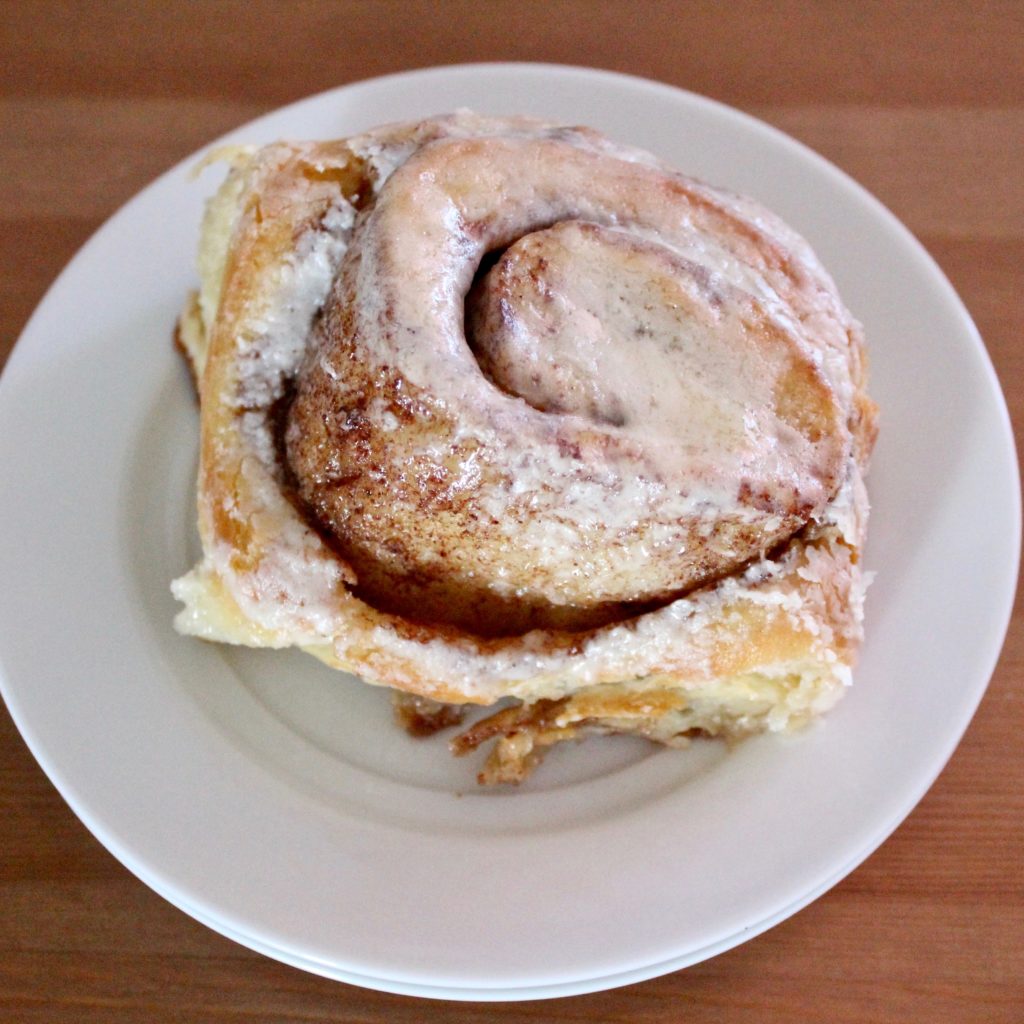 Thank you for coming along on this delicious journey. I am excited for the delicious things we'll eat in 2019!