Just because my house is full of boxes and there are no new recipes here on the blog doesn't mean that we can't enjoy all of the recipes that I've already shared. It's the 3rd year for Sam's Christmas Treats and I have a roundup of 15 recipes to help you plan your holiday baking!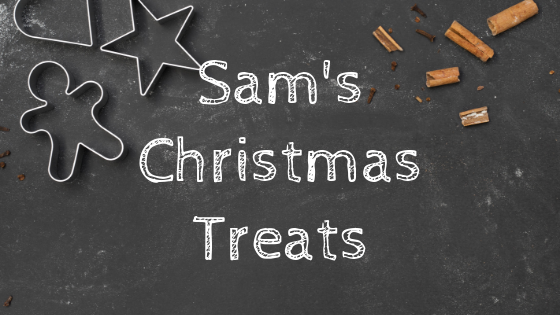 15 Christmas Treats

No-Chill Recipes: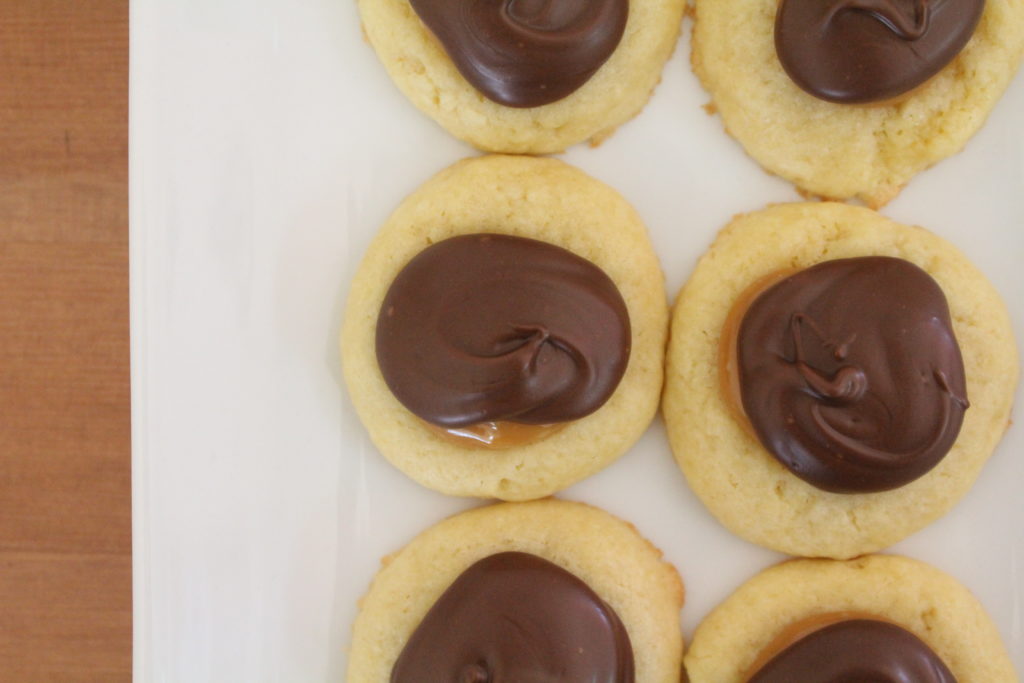 Chocolate + Caramel:
Caramel Pretzel Chocolate Chip Oatmeal Cookies
Chocolate and Caramel Shortbread Thumbprints
Salted Caramel Chocolate Chip Cookie Bars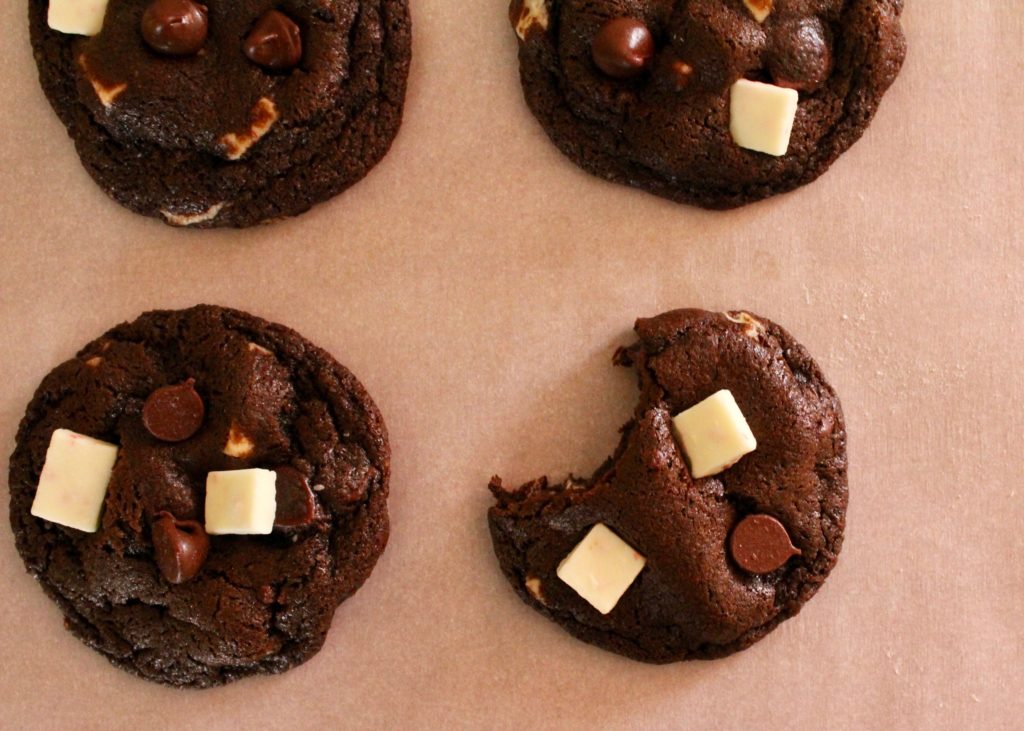 Drop Cookies:
Chocolate Peppermint Bark Cookies
Old Fashioned Iced Oatmeal Cookies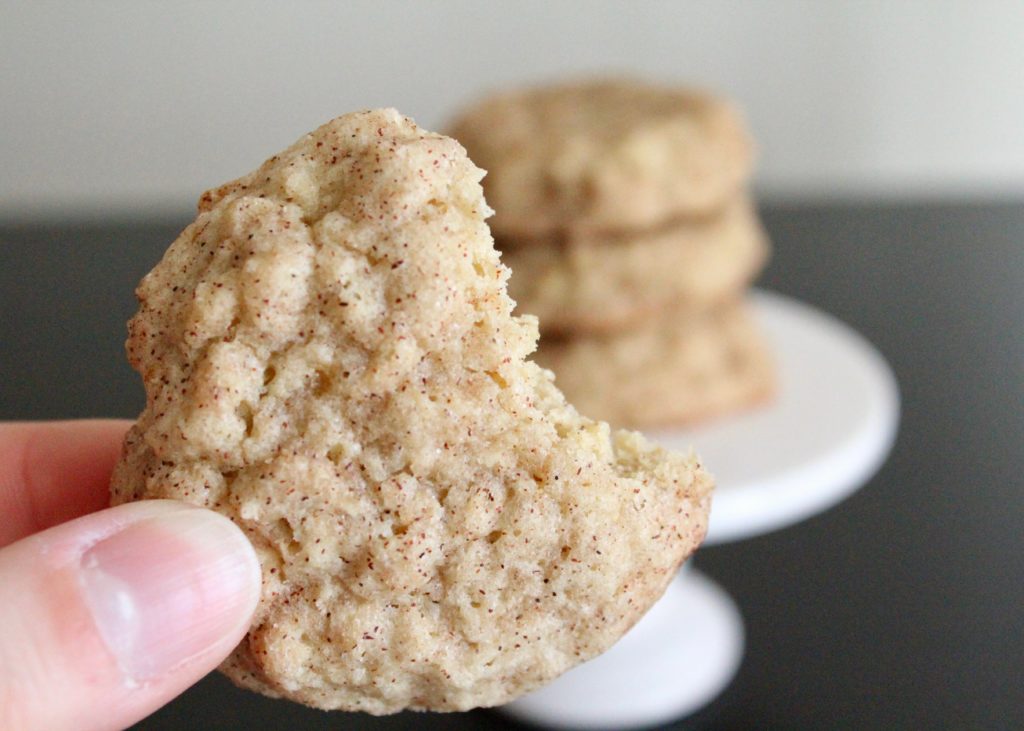 White Chocolate Favorites:
Cookies and Cream Cookies with White Chocolate Chips
White Chocolate Chip Snickerdoodles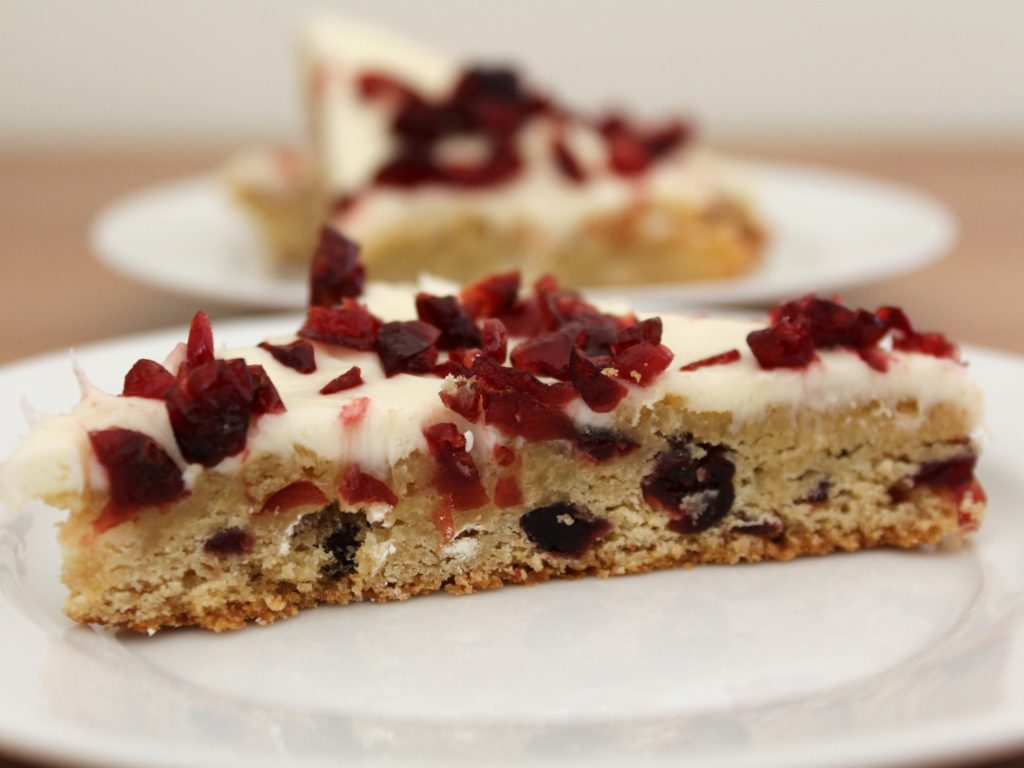 Holiday Sprinkles:
Chocolate Chip Sprinkle Cookies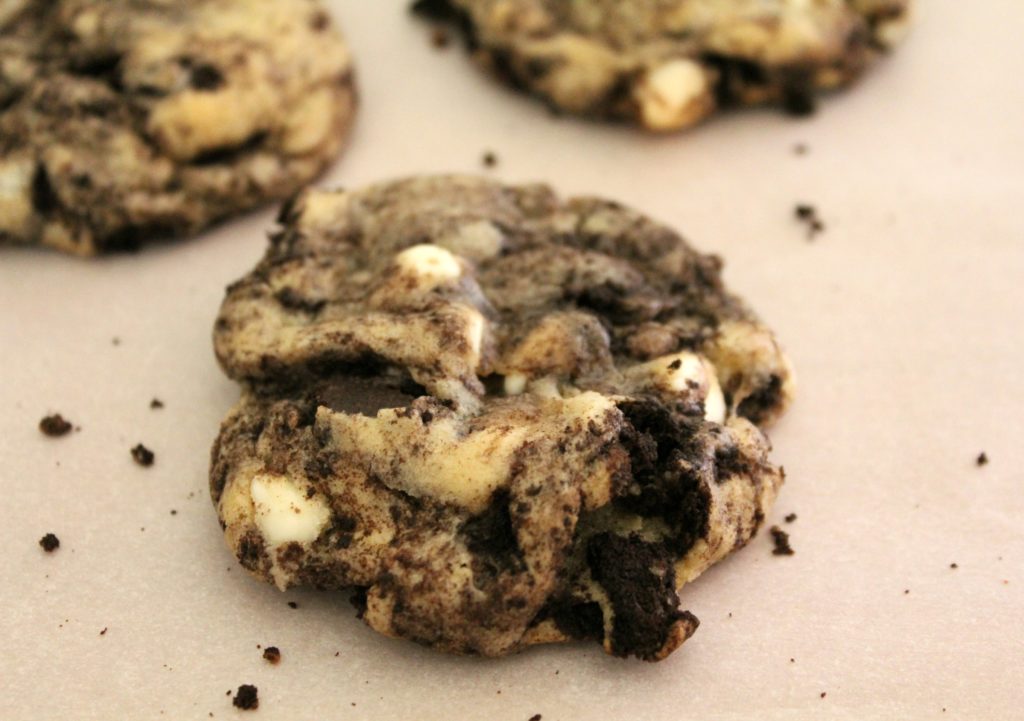 What is on your Christmas baking list?