Hi friends, today I have a life update to share and some recipes for your Thanksgiving day menu!
You might have noticed that my posting has been very light over the last few months. Don't worry, I'm not going anywhere, I still enjoy blogging and have so many recipes that I want to share with you! But this blog is a hobby and doesn't pay our bills. Back in January when Mr. Sam and I were planning for 2018 one of the main goals we had for the year was relocating to be closer to our families and that meant that we needed new jobs. The last several months have been full of everything that goes along with looking for a new job.
I am happy to share that I am starting a new job in December! Between now and the end of the year we'll be packing all of our belongings and relocating to Columbus, OH! Packing, moving, and starting a new job is going to keep me very busy, so I won't be sharing any new recipes for the rest of this year.
10 Thanksgiving Recipes
Even though I'm not posting new recipes for Thanksgiving, I couldn't resist pulling together some of my favorites that should make it on your Thanksgiving day menu!
Cakes, Cookies, Muffins & Pancakes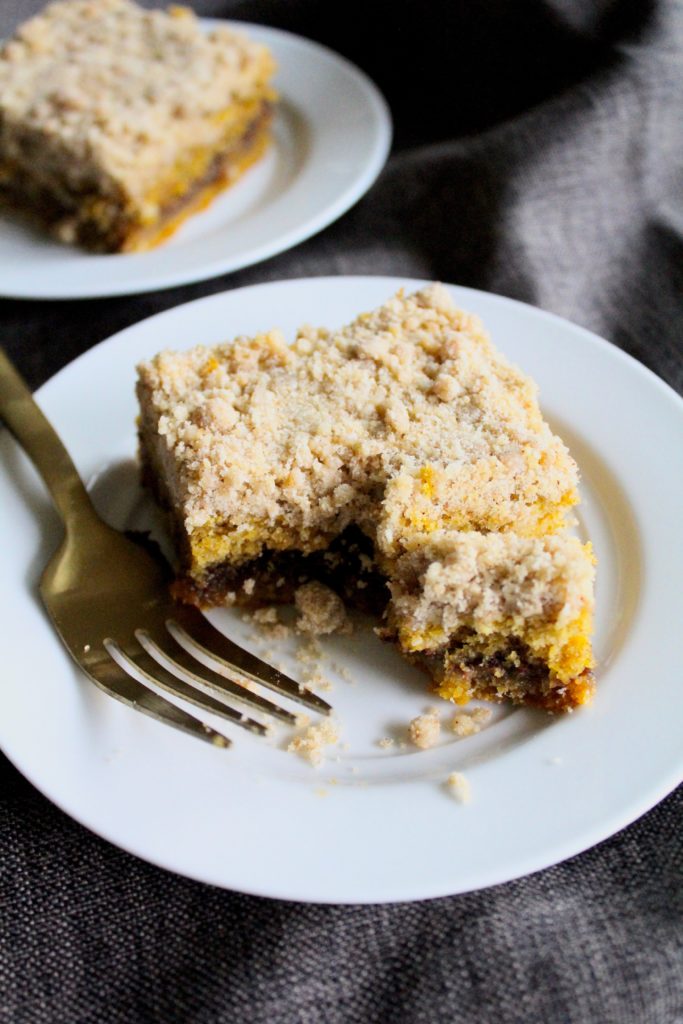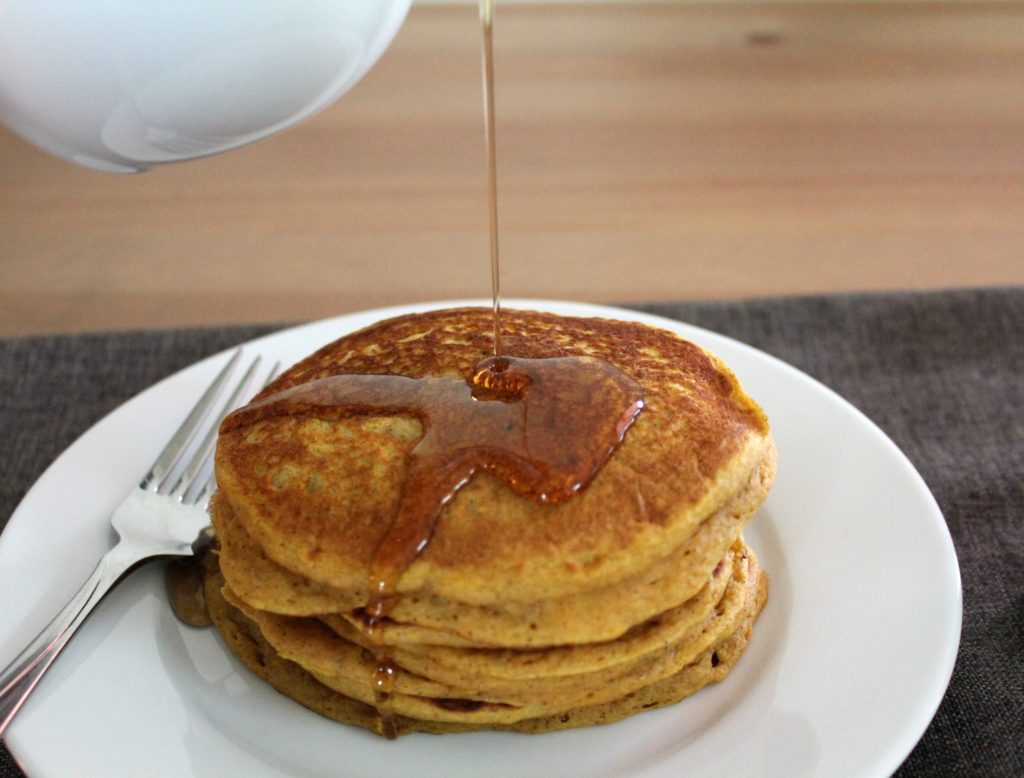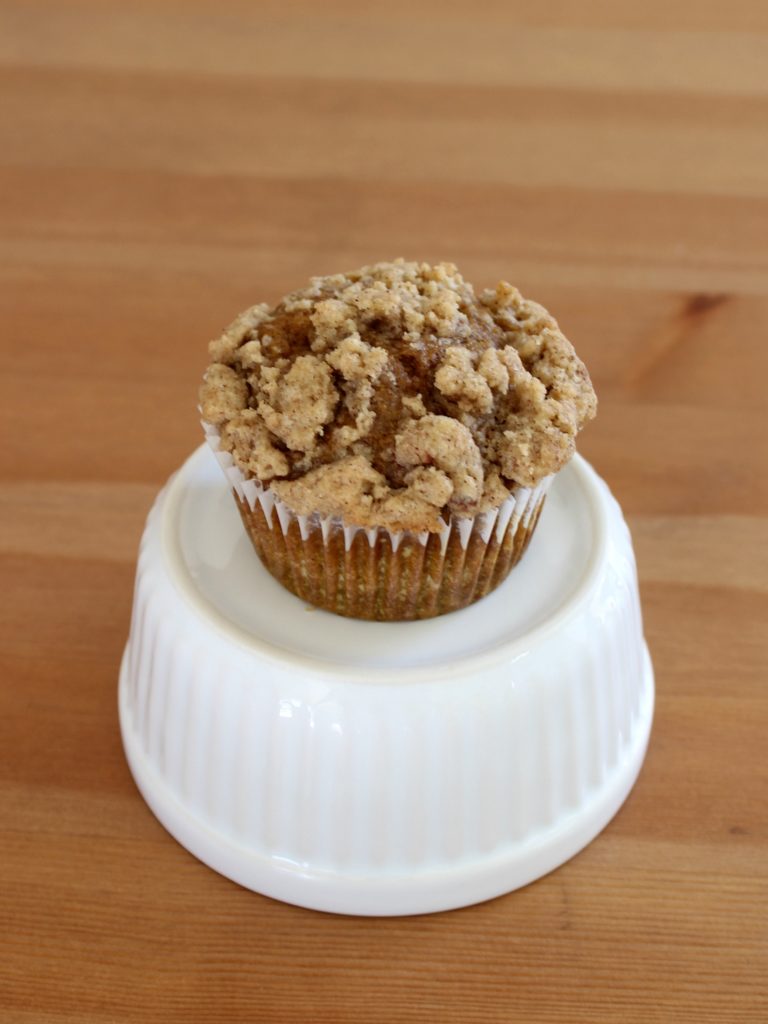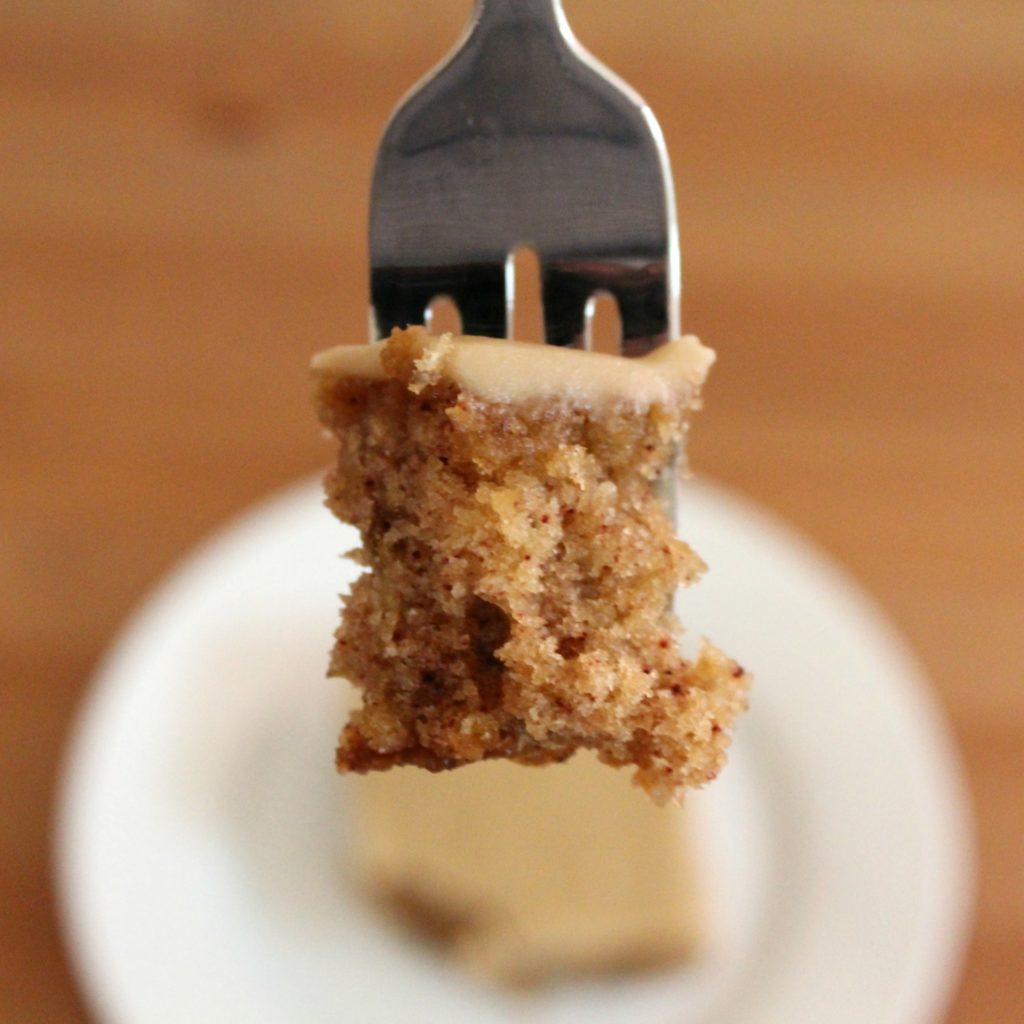 Oatmeal Cake with Caramel Icing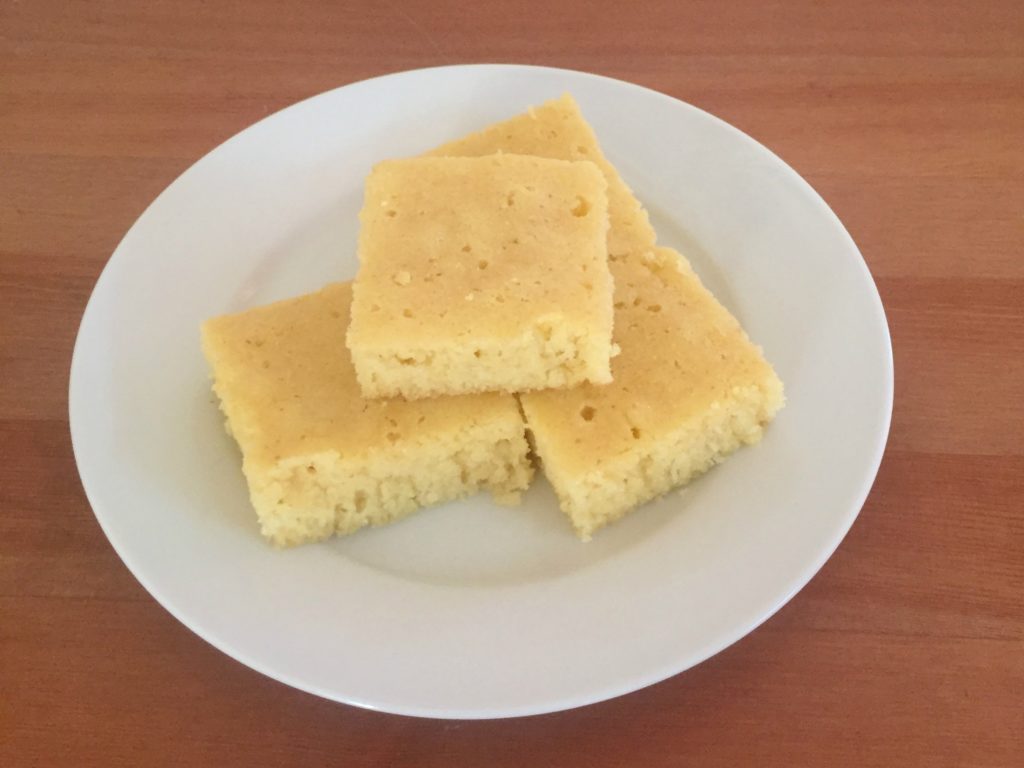 Potatoes, Rice, & Veggies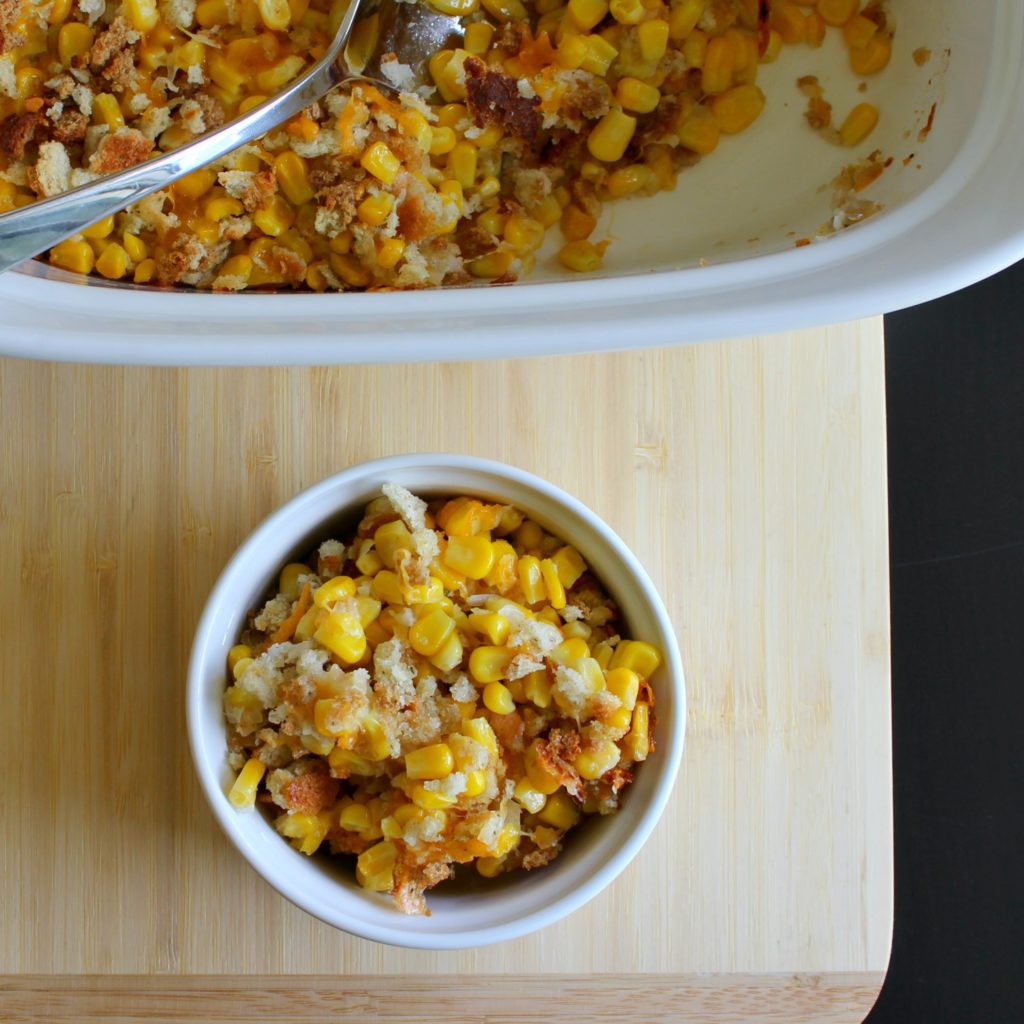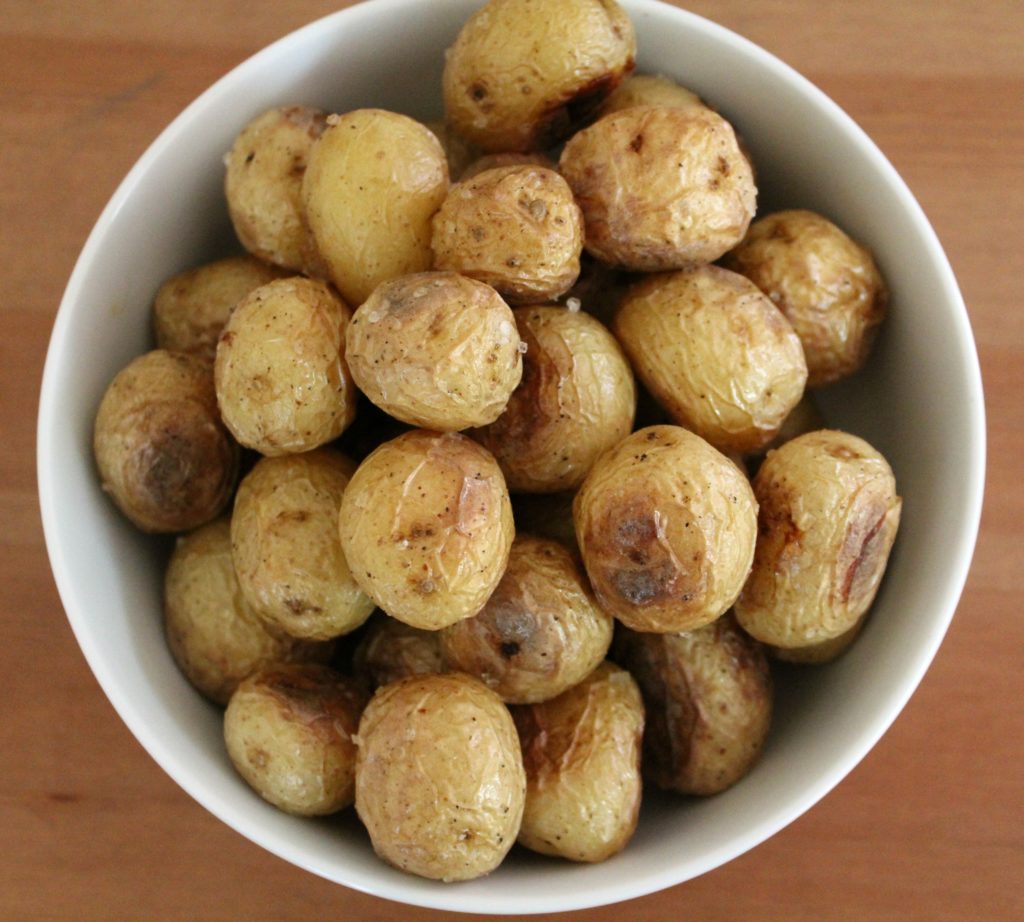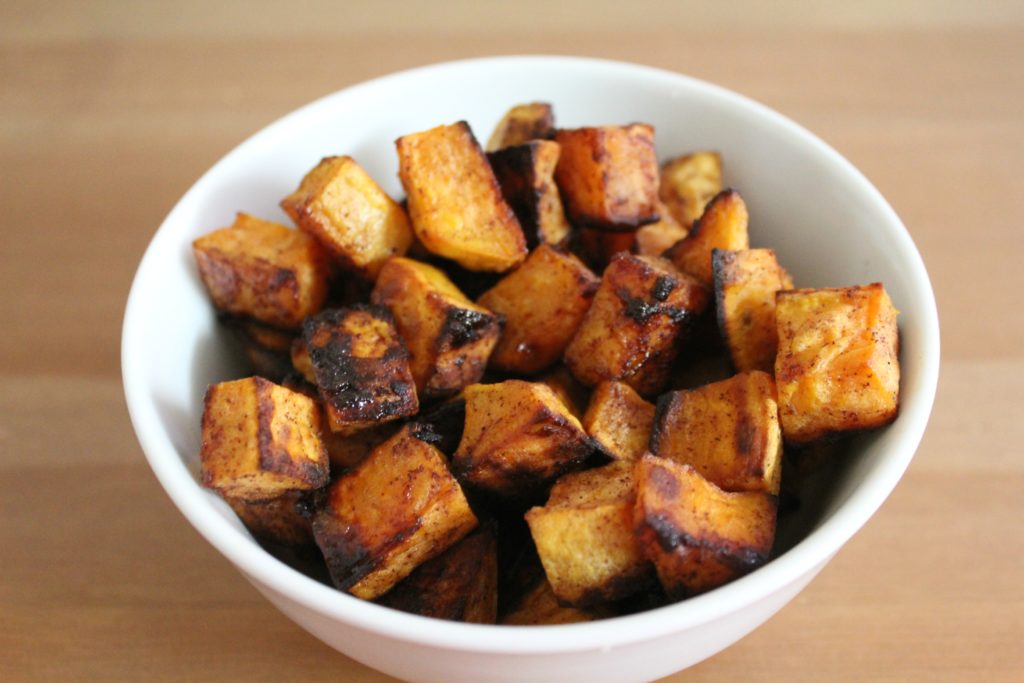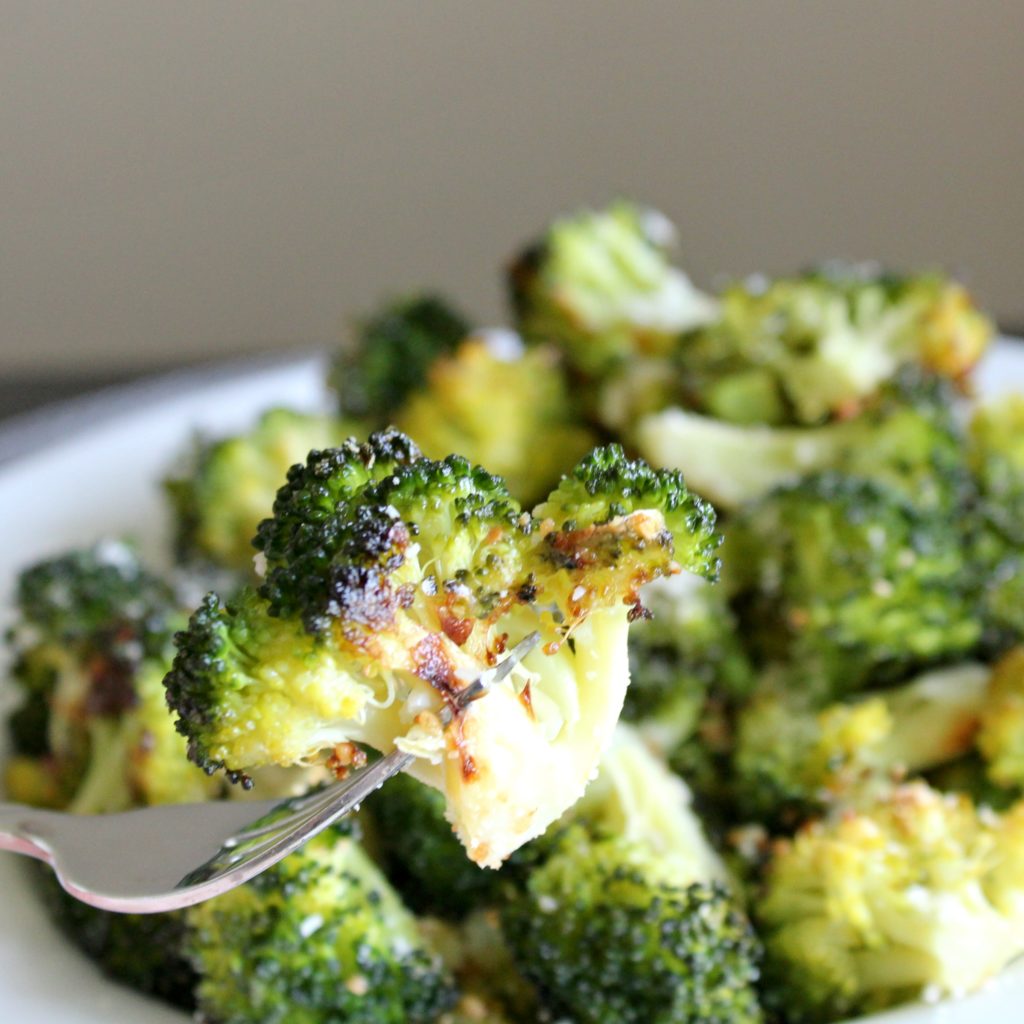 Roasted Broccoli with Garlic and Parmesan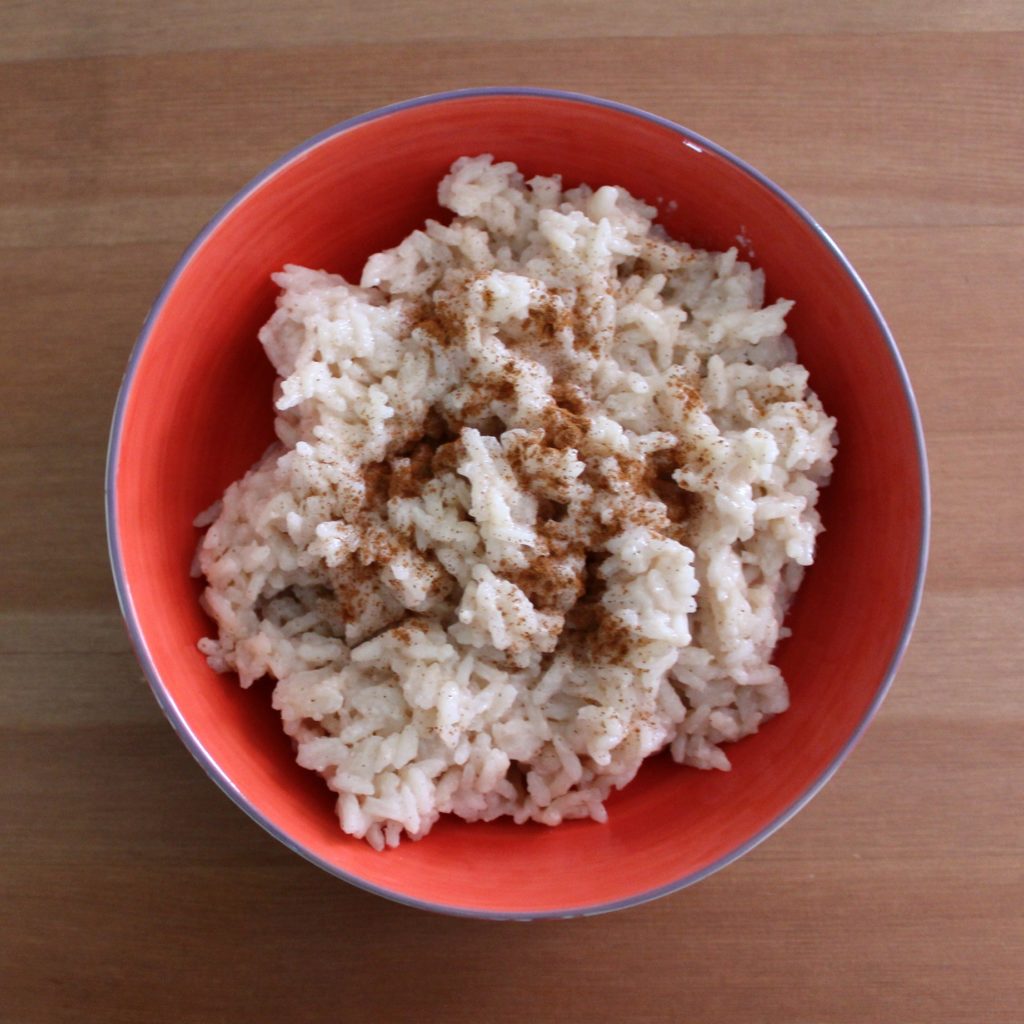 Sweet Creamed Rice
Happy Thanksgiving!