I'm taking the month of January off from blogging. But don't worry, I have lots of recipes I want to work on. I'll be back on February 1st with the first recipe of 2018! As we say goodbye to 2017 here's a recap of mine and Mr. Sam's favorite recipes from 2017!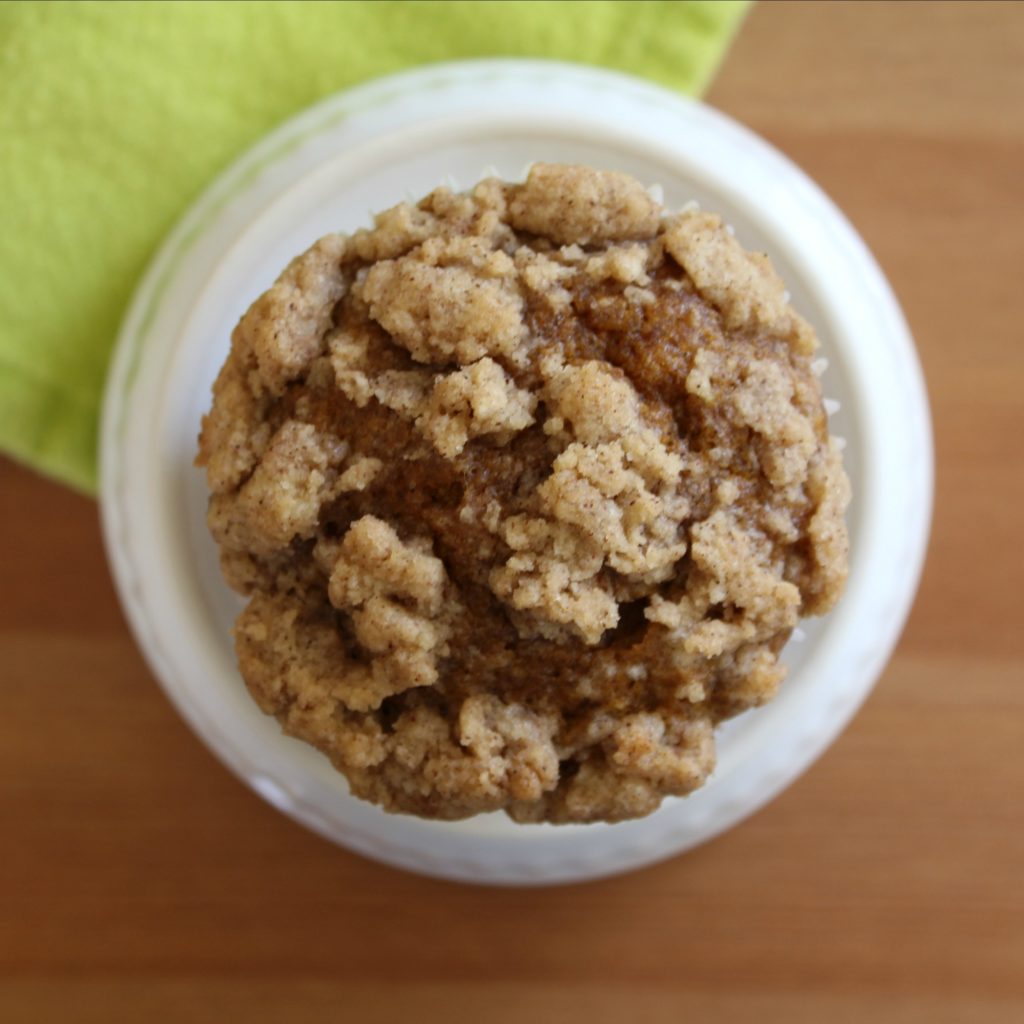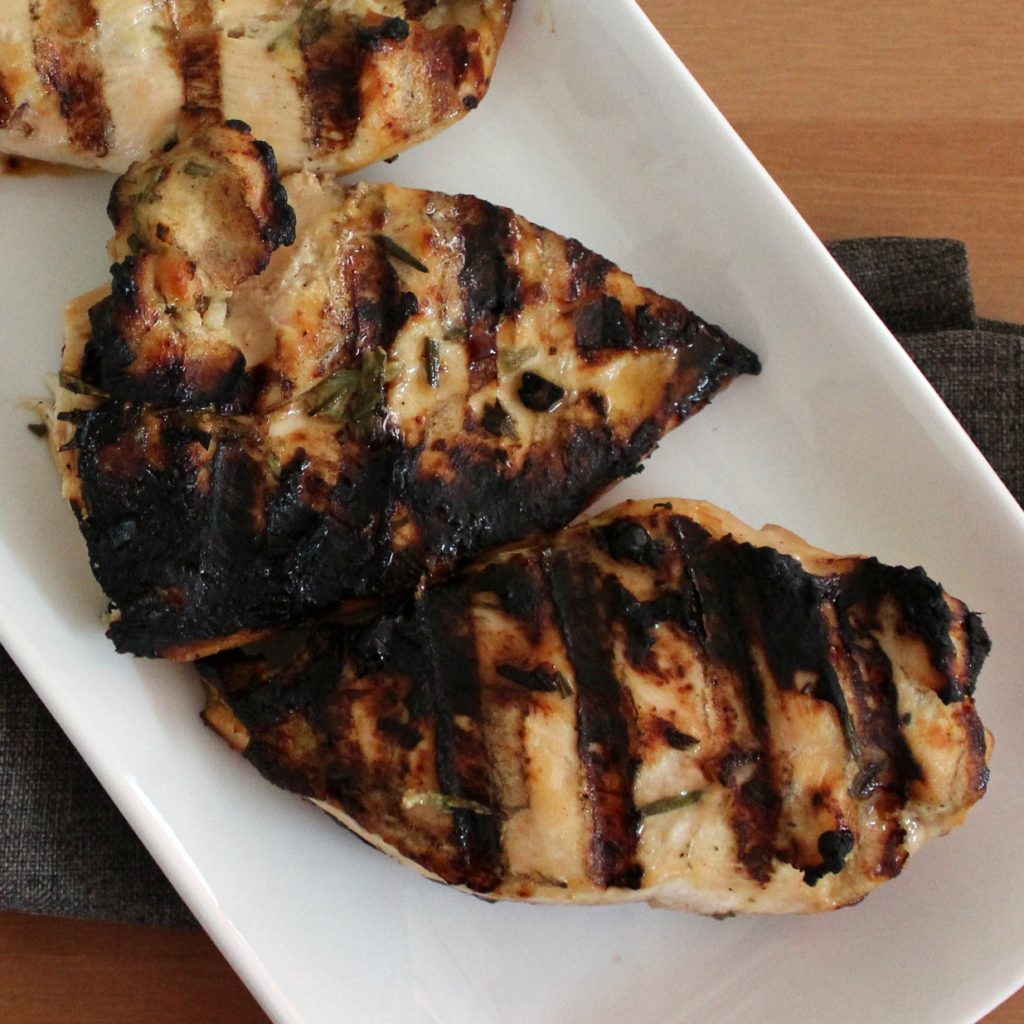 Honey Mustard and Rosemary Grilled Chicken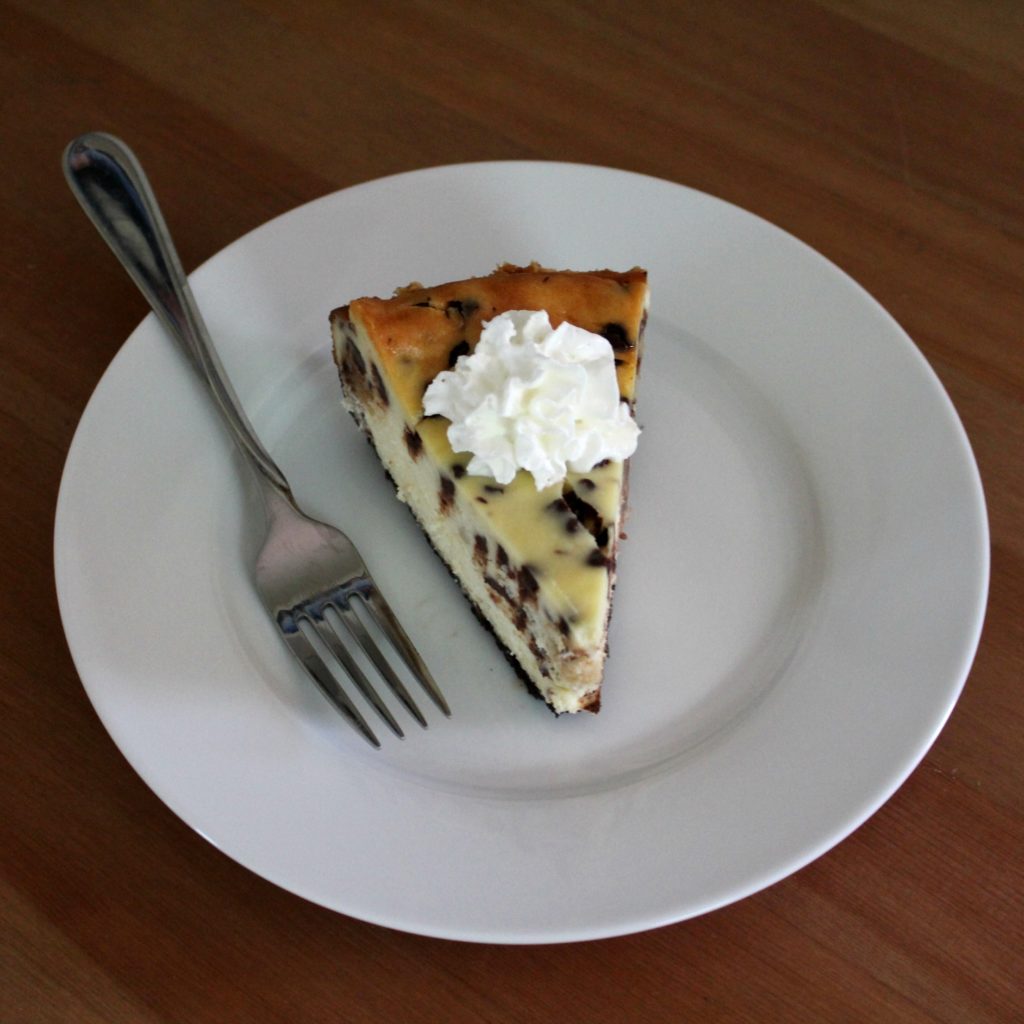 Chocolate Chip Cookie Dough Cheesecake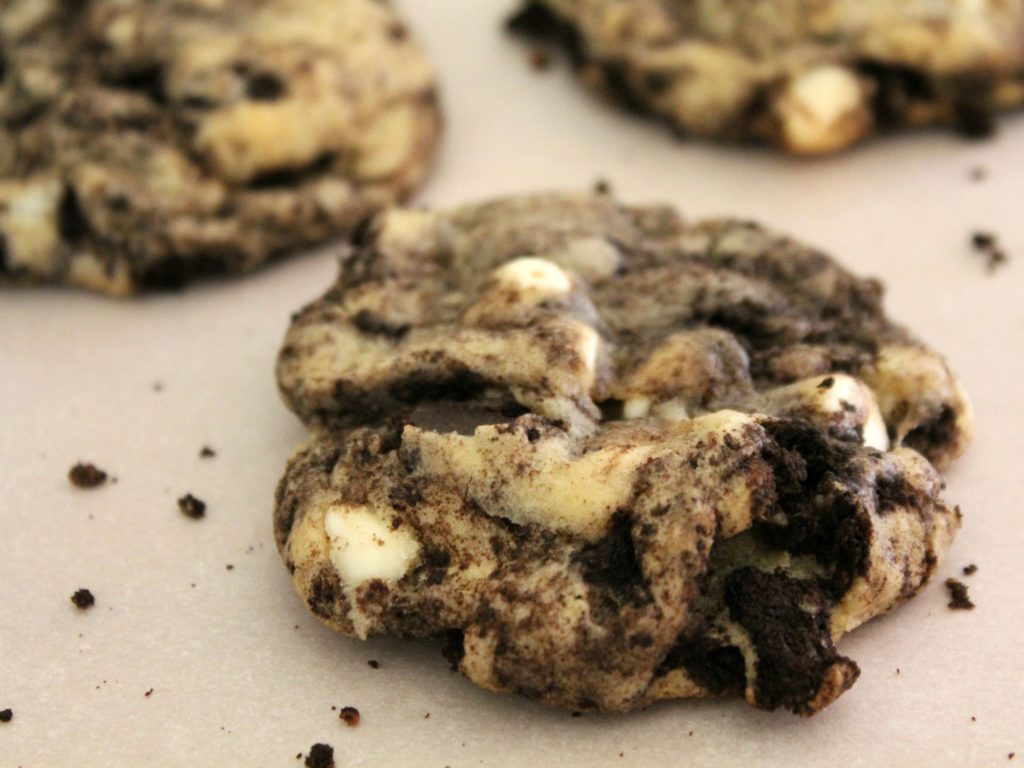 Cookies and Cream Cookies with White Chocolate Chips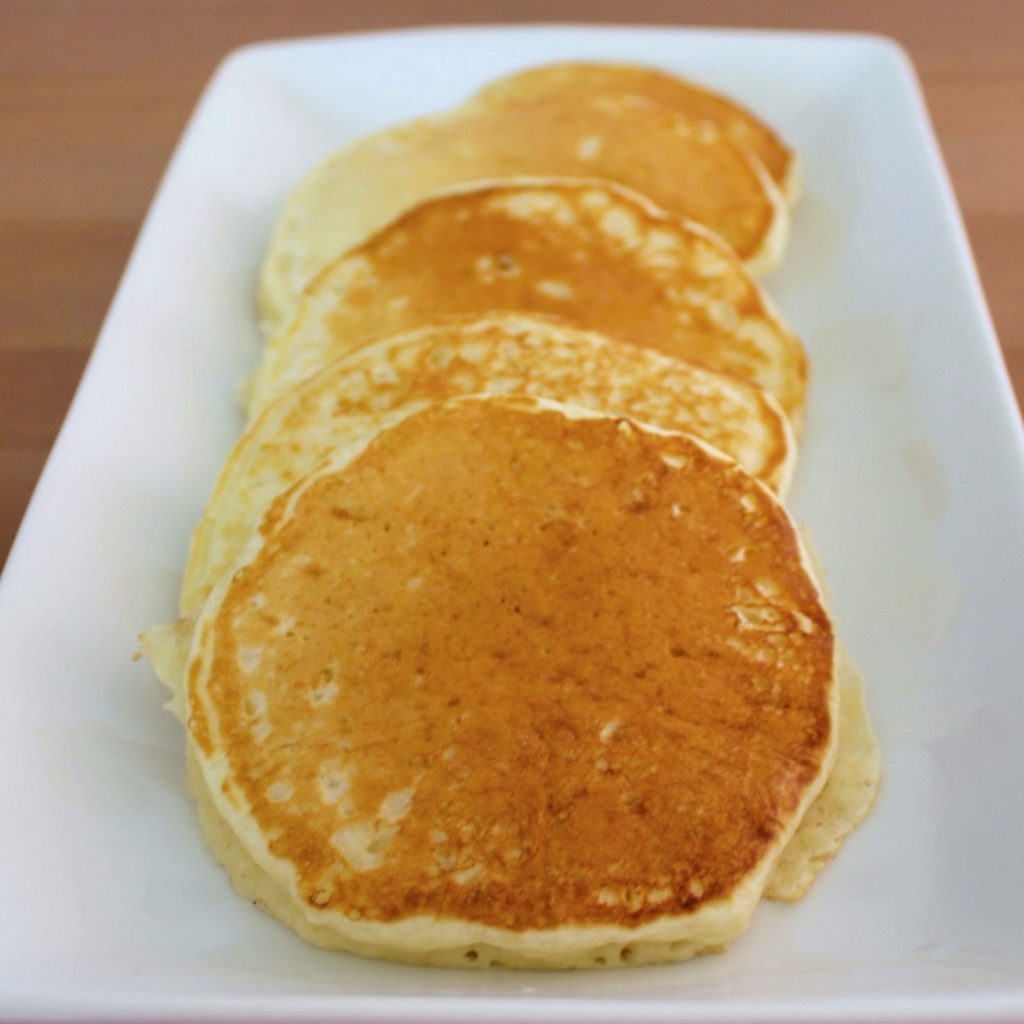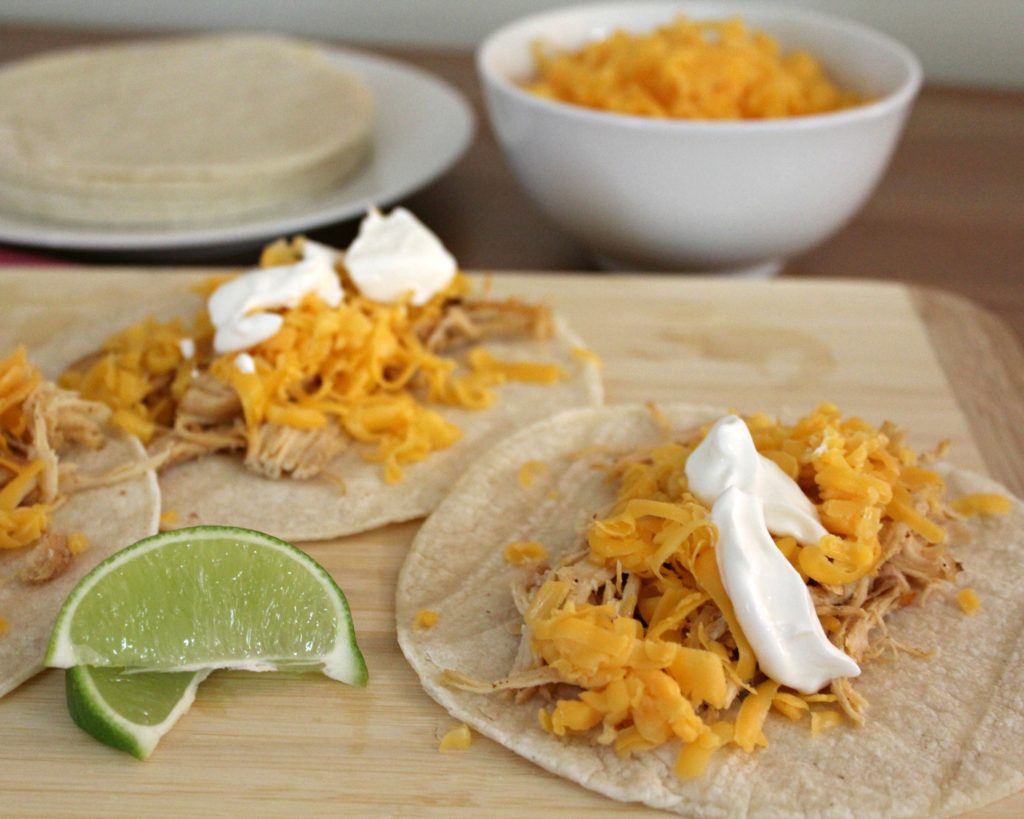 Slow Cooker Crispy Lime Chicken Tacos
See you in 2018!
Sam