Today I'm celebrating 8 years of marriage to Mr. Sam! Thinking back on our wedding day, it was a hot summer day and we got married in a small church in South Carolina surrounded by our family and friends!
I think I say it every year, but we were such babies back in 2011! We've definitely grown up together and learned a lot about ourselves and each other over the last 8 years.
He's the planner and I'm more spontaneous
He pushes me to dream bigger and I push him to live in the moment
On the Enneagram, he's a 6 and I'm a 9 – it's been very helpful to learn about our styles on the Enneagram this year!
With lots of hard work and patience, we work well together and I wouldn't have this little space on the internet without him supporting me!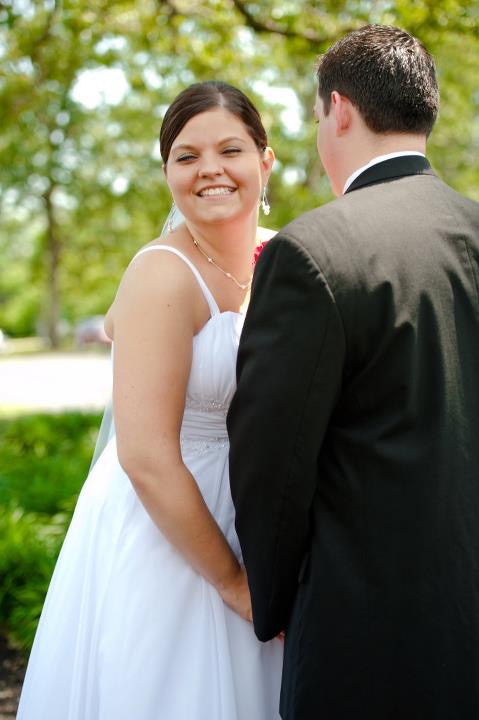 A couple of weeks ago I had Mr. Sam go through a list of the recipes I have here on the blog and pick his 8 all-time favorites to celebrate our anniversary! I have the very official list for you today in no particular order!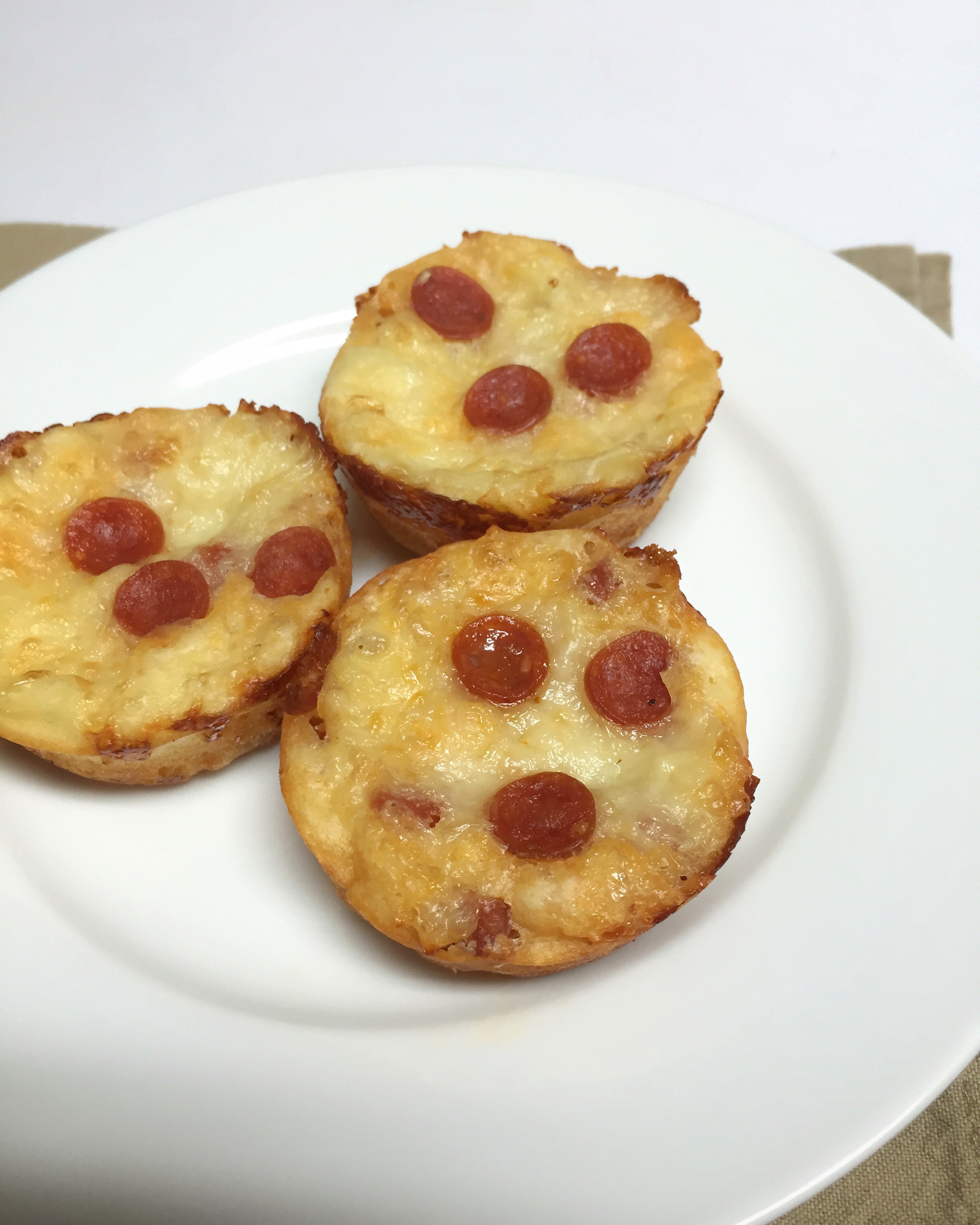 Super simple and fun!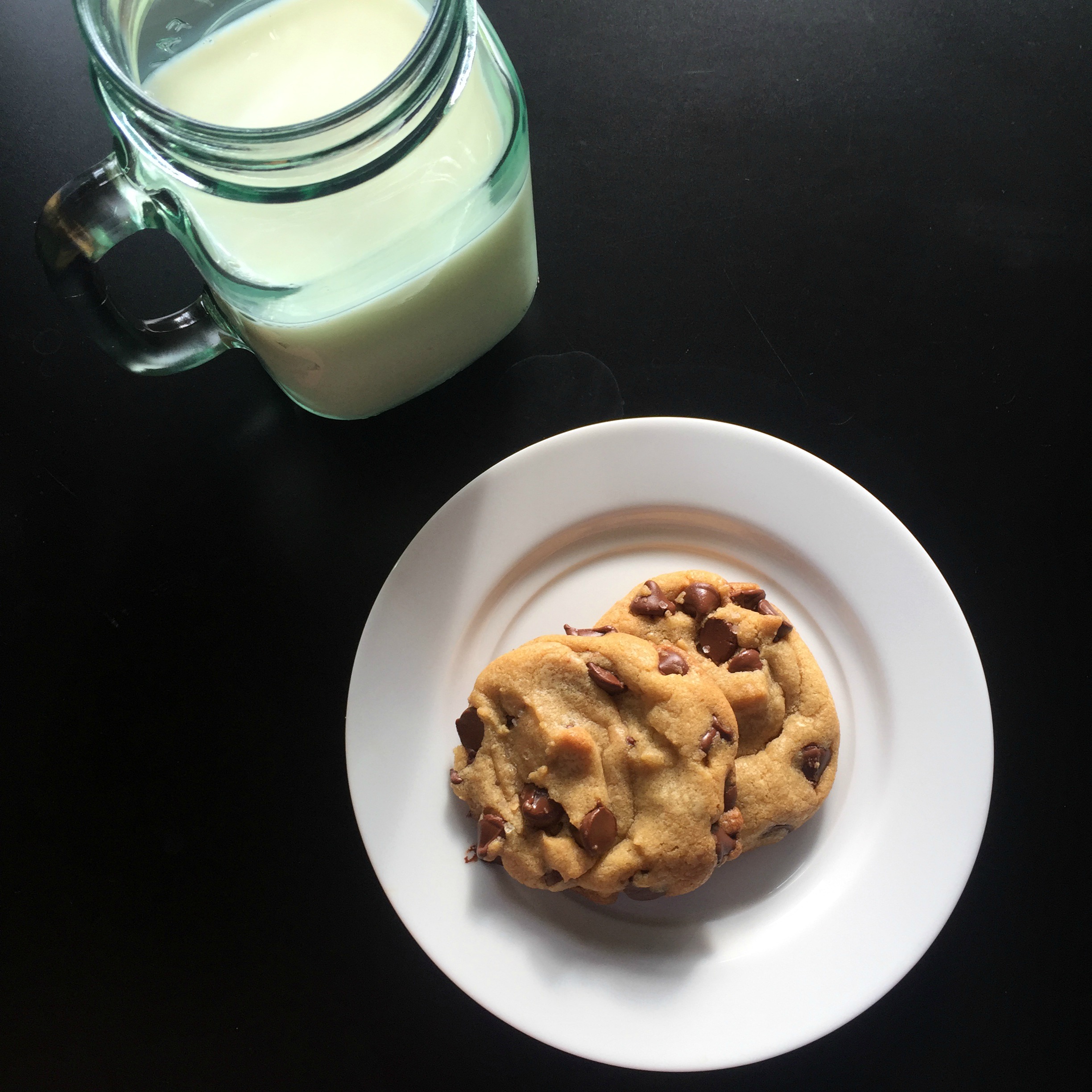 Browned butter gives these cookies the best flavor! Bonus: they are super easy and no dough chilling required!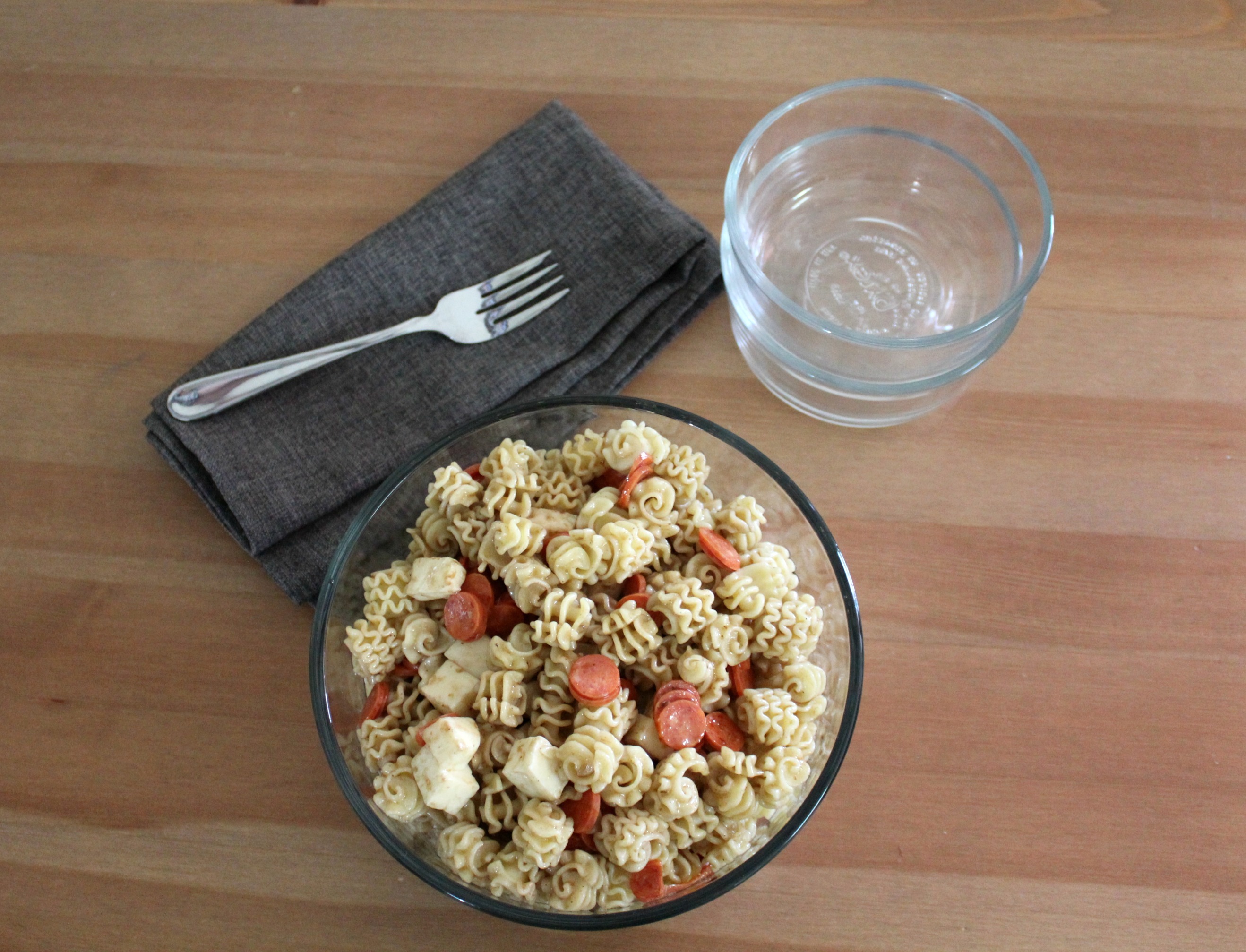 The homemade dressing really sets this pasta salad apart!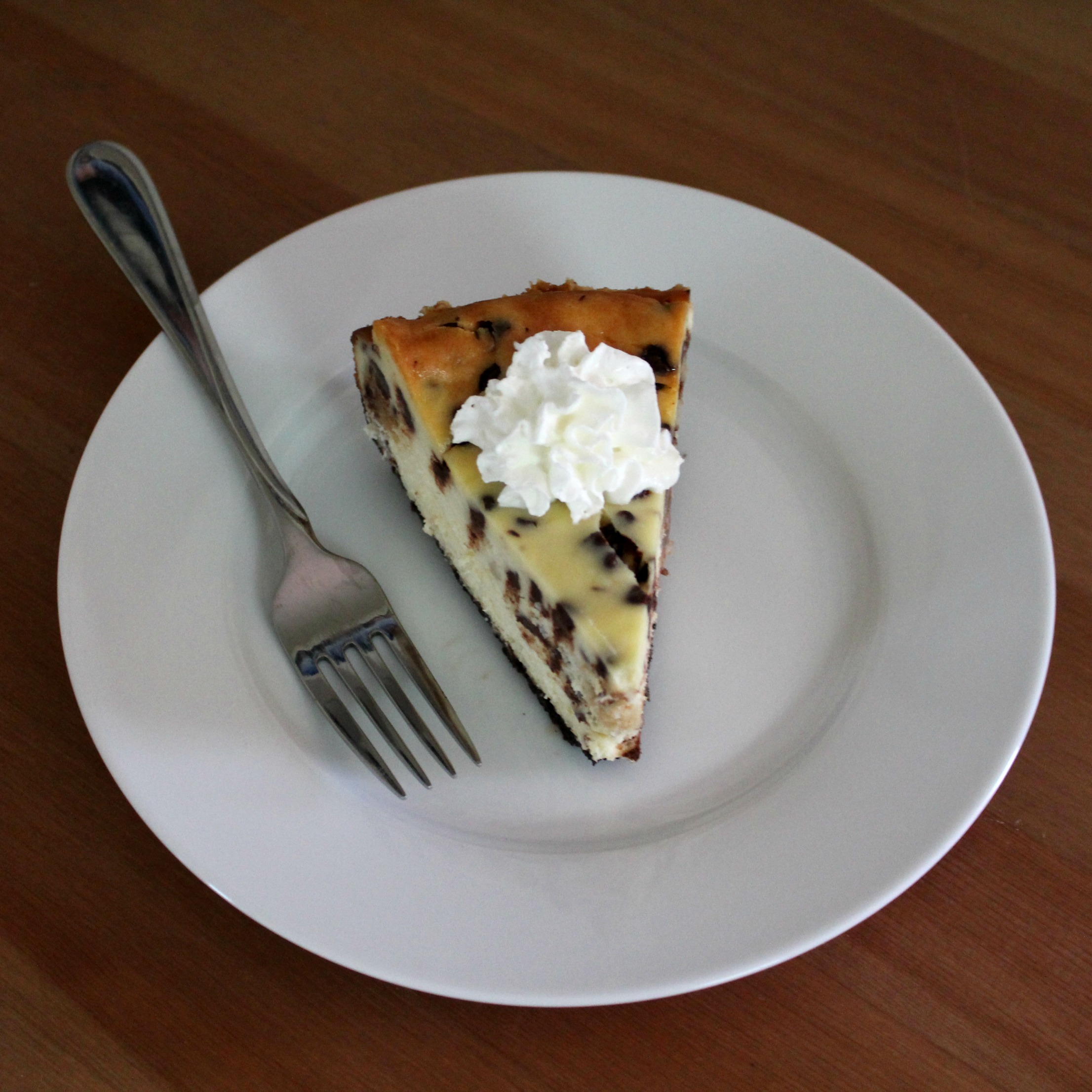 This has been Mr. Sam's birthday dessert of choice for the last 8 years and I don't think he has plans to change that!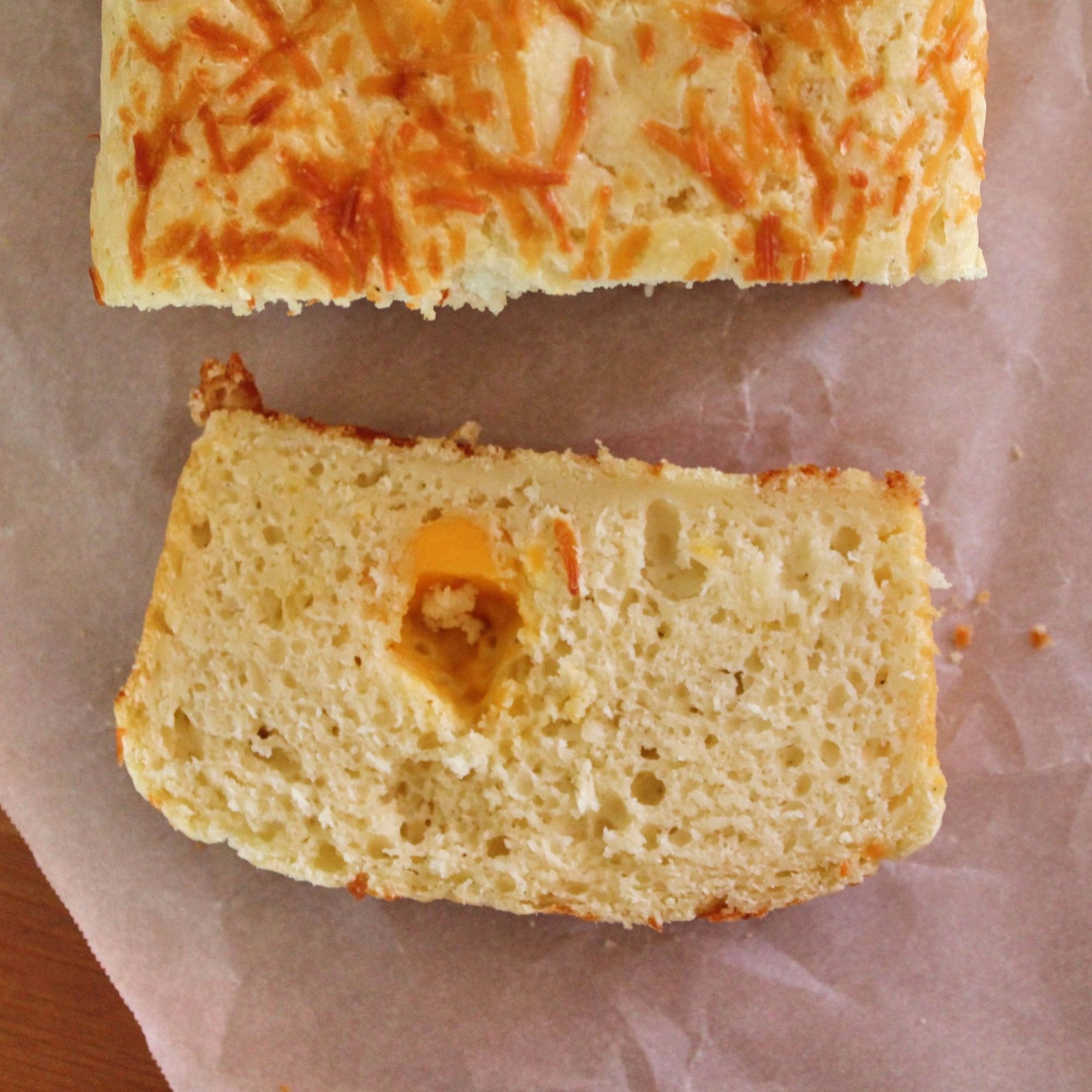 Cheese + Bread = perfection! Seriously it's cheese in bread, what's better than that!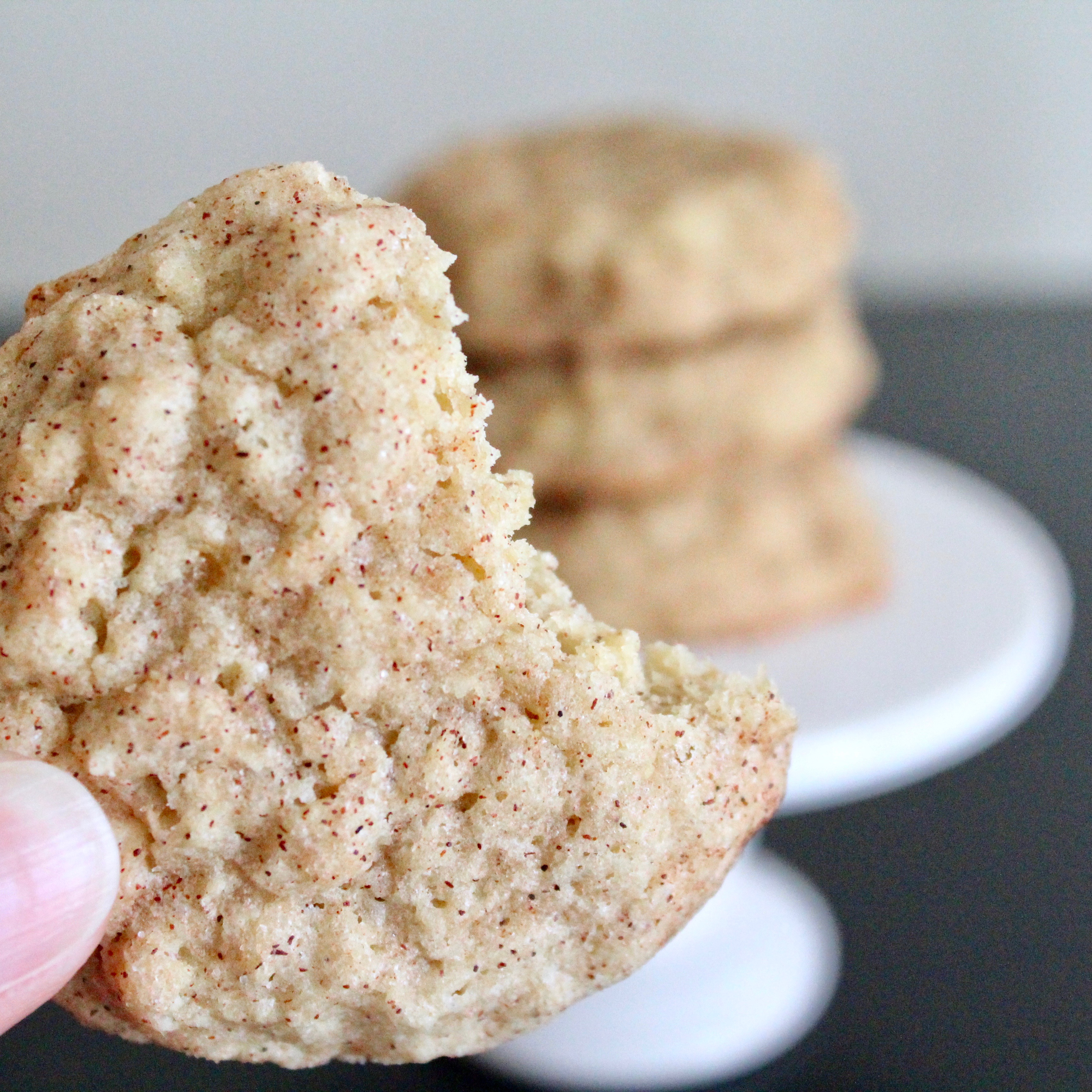 Mr. Sam came up with the idea for these cookies and it was so fun trying to get them just right!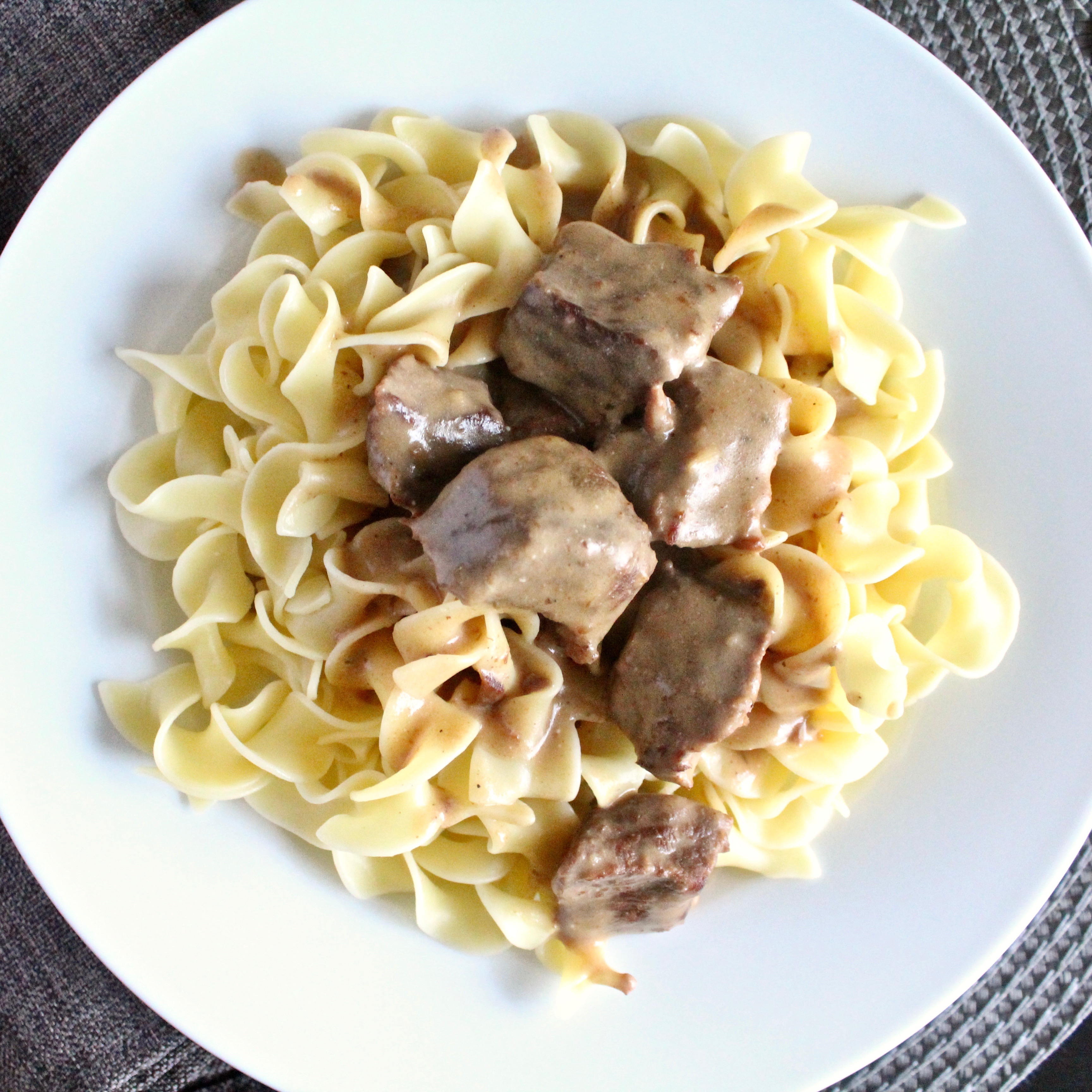 One of his favorite meals I've made in the Instant Pot!
What's better than a warm and soft cinnamon roll!!
Thanks for the adventure of the last 8 years, babe! Love you!
---
Do you follow Sam's Dish on social media? I post new recipes, updates, and sneak peeks!