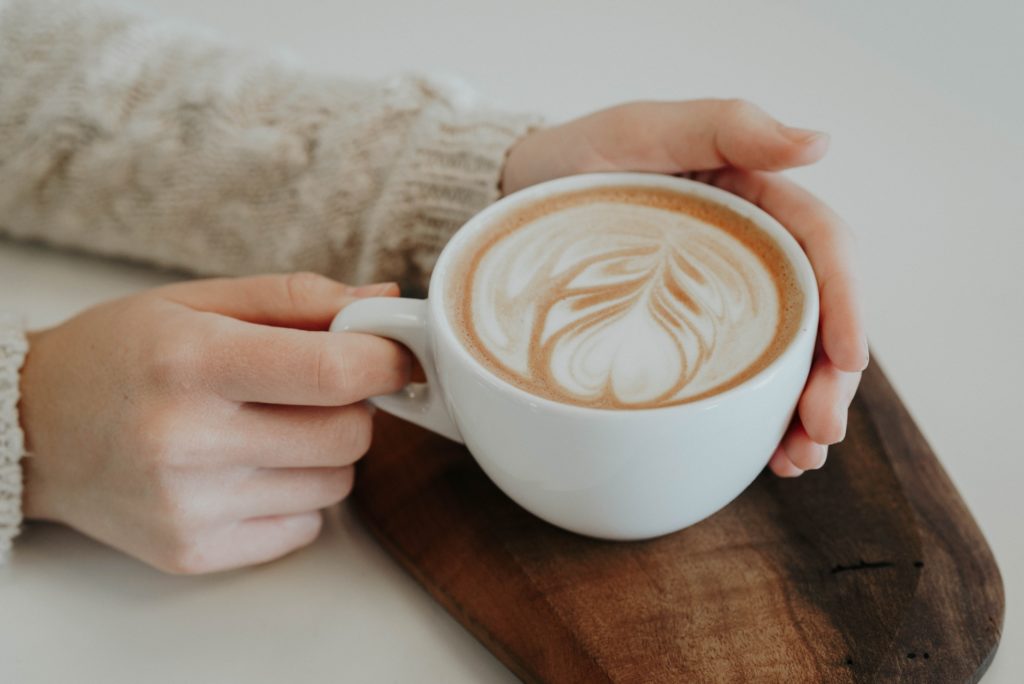 Image source
Happy Saturday! We spend a lot of time talking about food around here and I like that doing these posts lets me talk about other things too. I was in full on spring mode and then yesterday we got hit with a snowstorm…Brr! Hurry up spring!
1. This dry shampoo has been a game changer for my day two hair and I love that it is tinted for dark hair!
2. I picked up these flip flops at Target in pink and I can't wait for warmer weather so I can wear them! I think they are going to be the perfect neutral for the summer!
3. I finally bought a couple of these candles last weekend and I want to have them burning all of the time!
4. I'm always on the lookout for new recipes to try and here are some I have my eye on:
5. Have you tried my Oatmadoodle Cookies yet?
---
Do you follow Sam's Dish on Social media? I post updates and sneak peaks behind the scenes.