Hi Friends, it's been too long since we've chatted here on the blog. This little place right here has been the creative outlet I didn't know I needed until recently. I know the posting has been sparse because of the craziness that was 2019, hello buying a house and moving. Thank you for sticking around.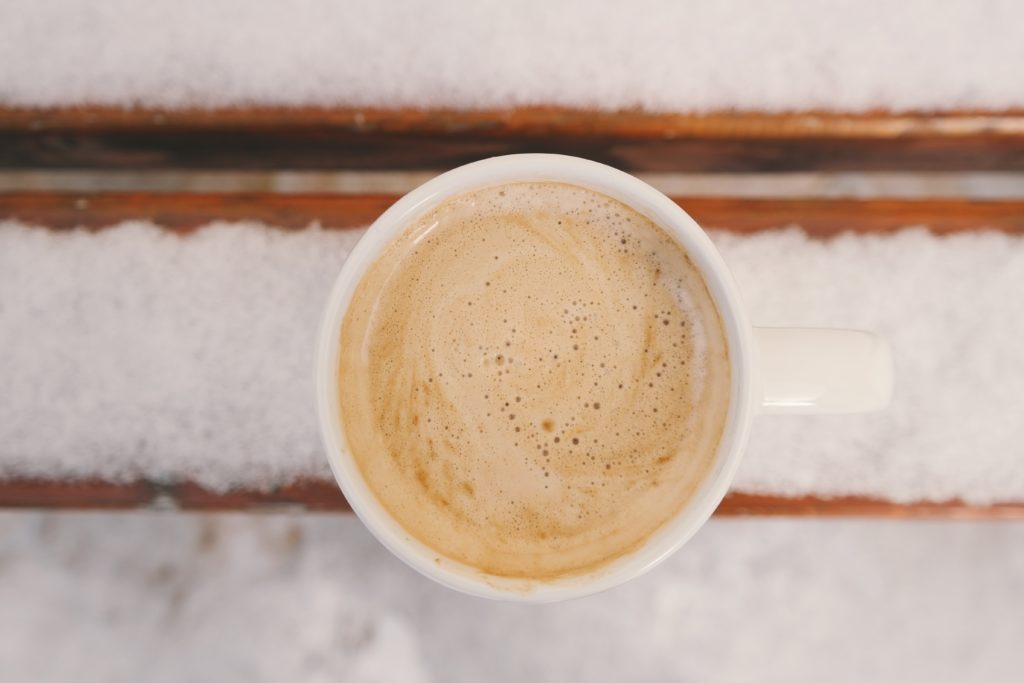 Just for you friends, I'm including a picture of me in my new kitchen right before we moved in when the counters and cabinets were bare. Now it's all set up and getting used every day! Now if only the rest of my house was as organized as my kitchen, but we are slowly getting there.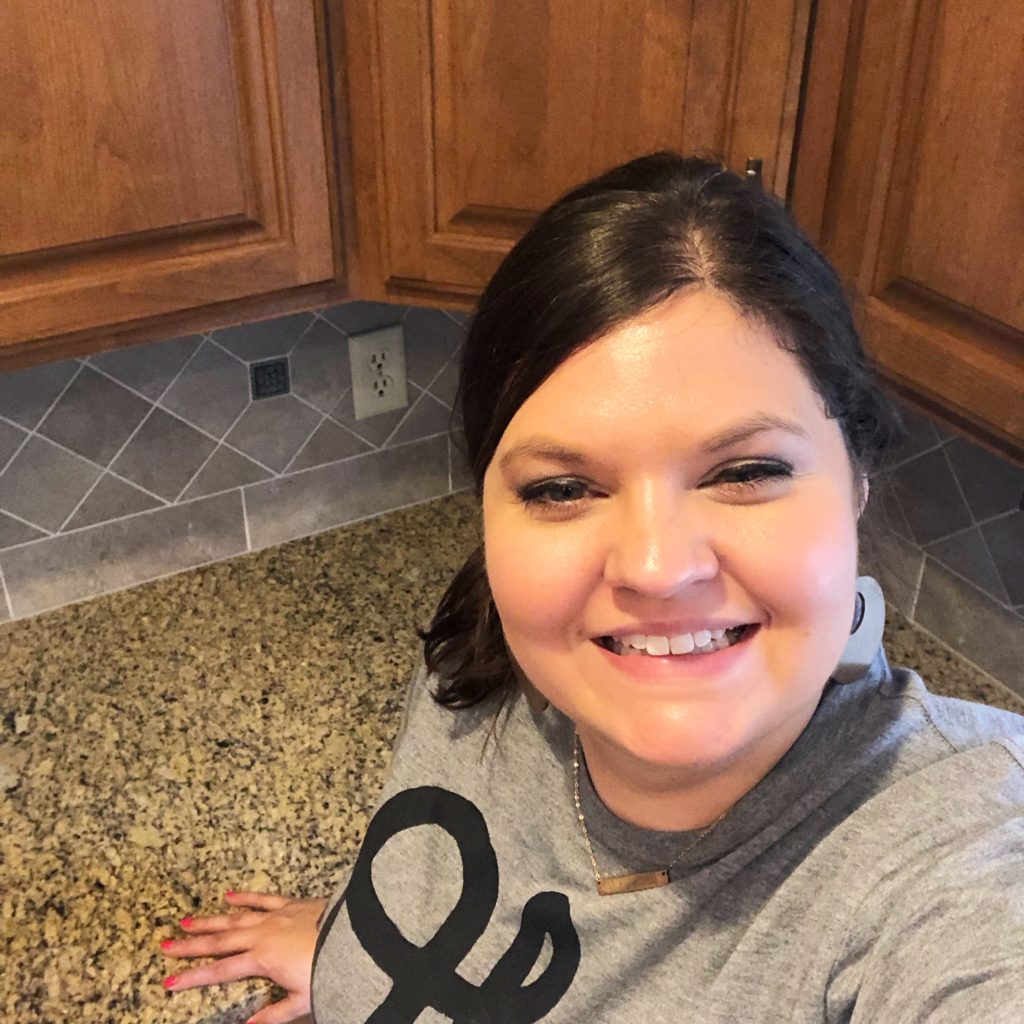 This year I decided to share your top 5 recipes that I posted in 2019! Leave me a comment below if you tried one of these recipes! I'd love to hear from you!
TOP 5 POSTS FROM 2019
---

---

---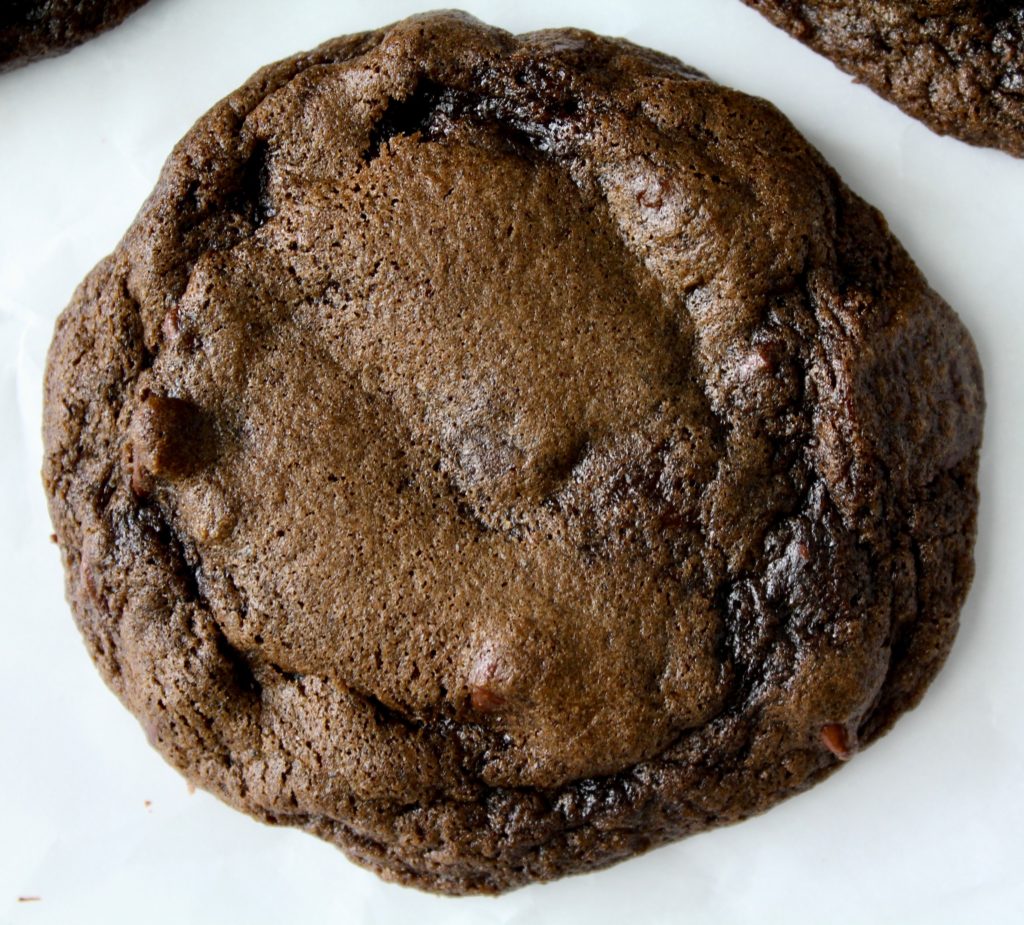 ---
---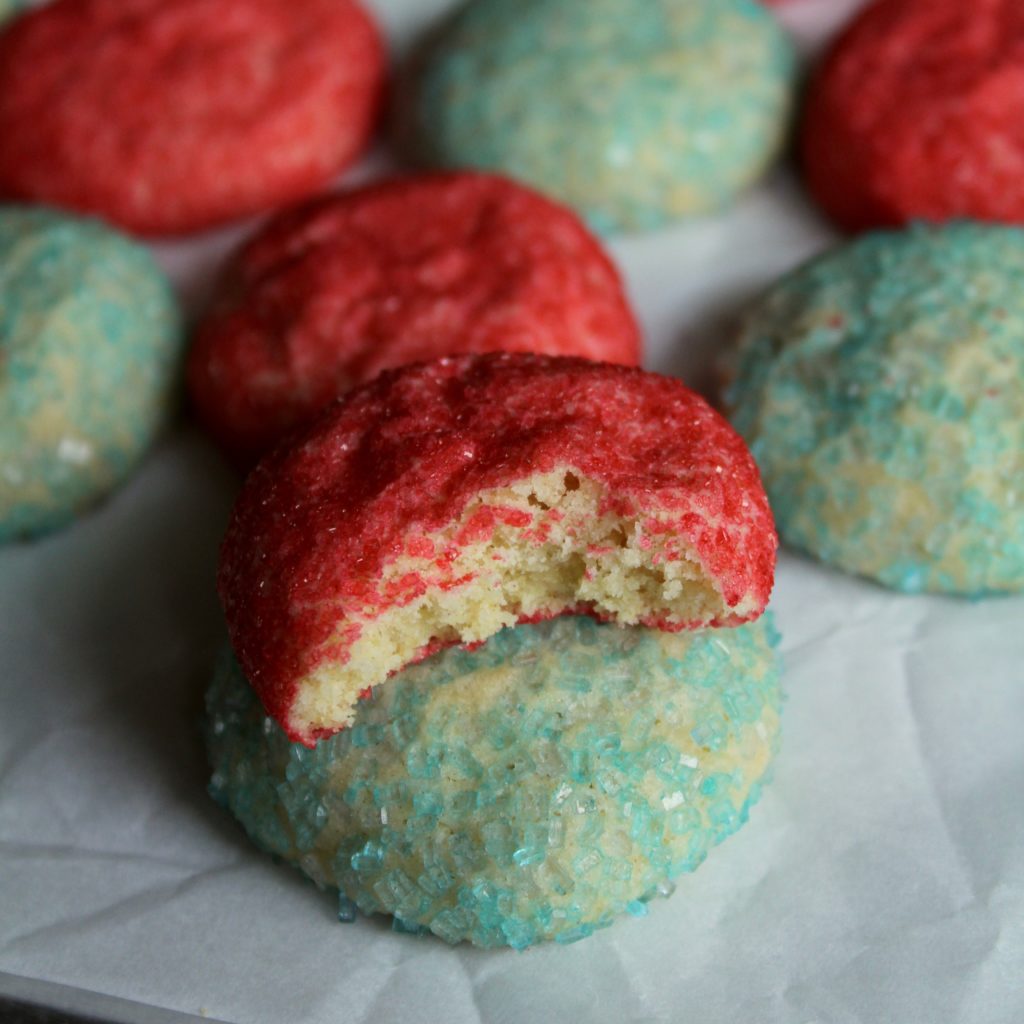 ---
Apparently we all liked cookies in 2019 and I'm not sad about that one bit.
Interested in seeing something specific here? Leave me a comment and let me know!
---
Do you follow Sam's Dish on social media? I post new recipes, updates, and sneak peeks!