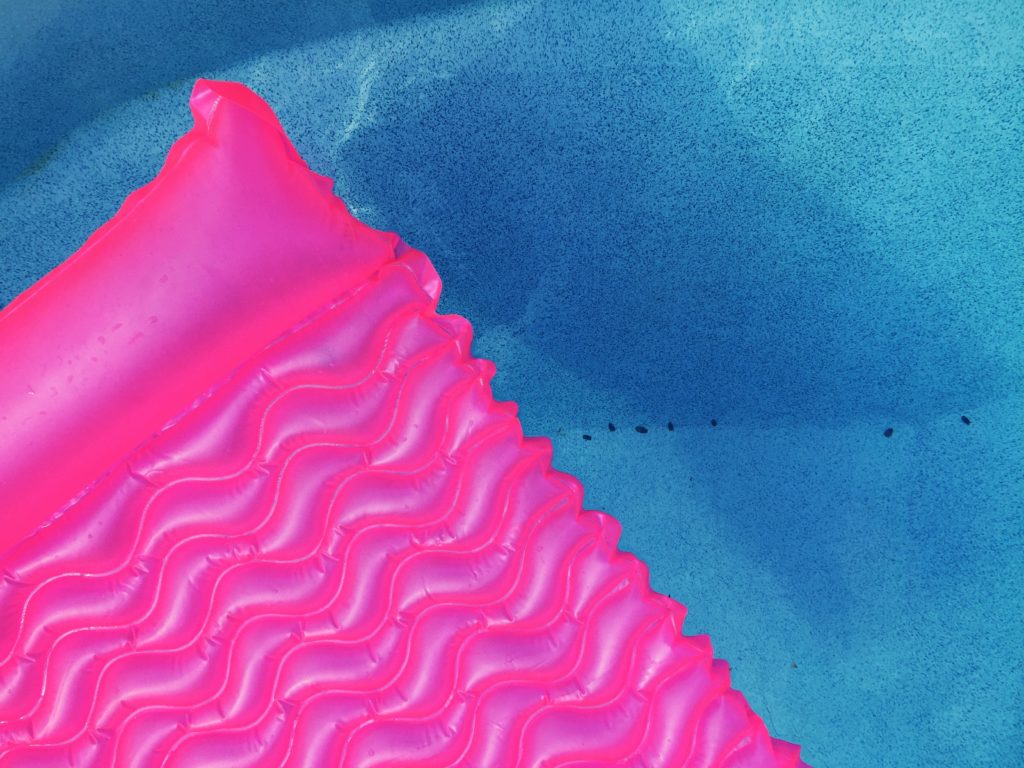 image source
Hi Y'all,
I wanted to stop in and let you know that I'm going on Summer Break.
You might have noticed I've been pretty quiet with new content on the blog the last few weeks and between my day job, traveling, and soaking up every last bit of summer, I decided that it's best for me to officially take a couple weeks off from the blog.
I'm looking forward to relaxing and spending some extra time with my husband. Don't worry, just because I won't be blogging doesn't mean that I won't be working on new recipes.
I'll still be active on social media – follow me over on Facebook and Instagram.
See you in mid-August!
Sam