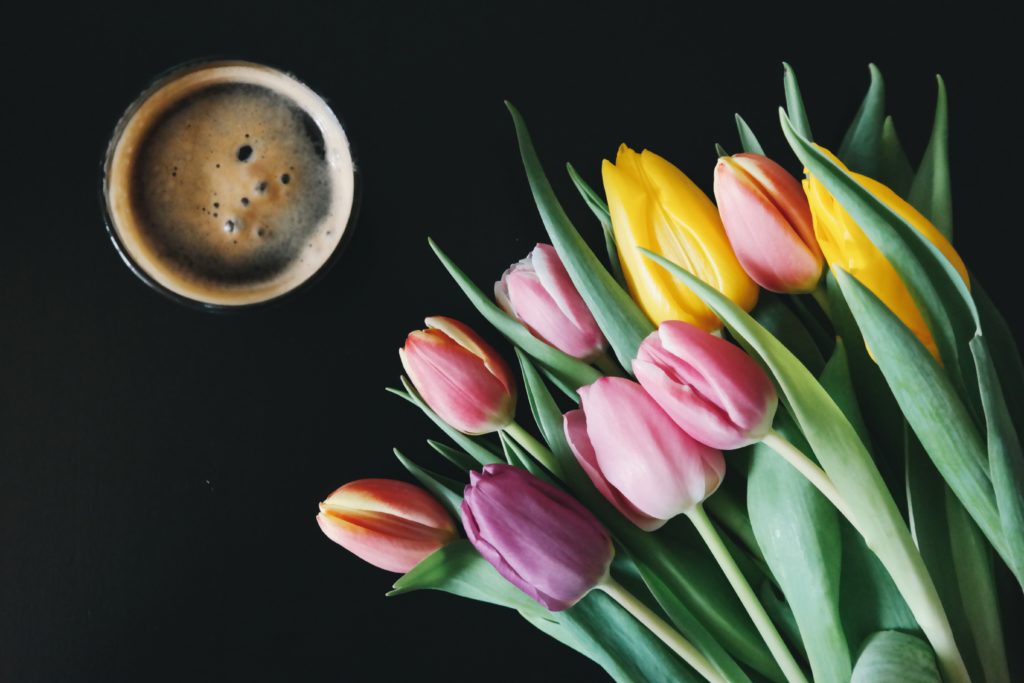 Happy Friday!
I'm so glad you stopped by today! I always wonder when I write non-recipe posts if you enjoy reading them as much as I enjoy putting them together.
I've been working on a few projects for the blog and I'm excited to finally share one with you, it's #1 on the list.
1. All of my recipes now have a print option – making it even easier for you to try them!
2. I tested a new taco recipe this week and I made these homemade tortillas to serve with them! I prepped the tortillas the night before and chilled them in the fridge overnight. Then when it was time for dinner I only had to cook them. I used olive oil in mine and they turned out great!
3. I downloaded Emily Ley's Spring Cleaning Checklist and Mr. Sam and I are tackling a couple items each week until it's done. I talked about how I loved her books earlier this year (read it here) and I have my eye on one of her Simplified Planners for next year. Here's my referral link to her site!
4. I bought these jeggings in olive and they might be part of my favorite outfit for spring! I also have them in denim and black – when I find clothes that I love I tend to buy multiples.
5. Here are some new recipes I want to try:
Bonus: Have you tried my Instant Pot Beef Stroganoff or Chocolate Chip Sprinkle Cookies yet?
---
Do you follow me on Social media? I post updates and sneak peaks behind the scenes.